Govt to impose toll on vehicles using Bangabandhu highways from July 1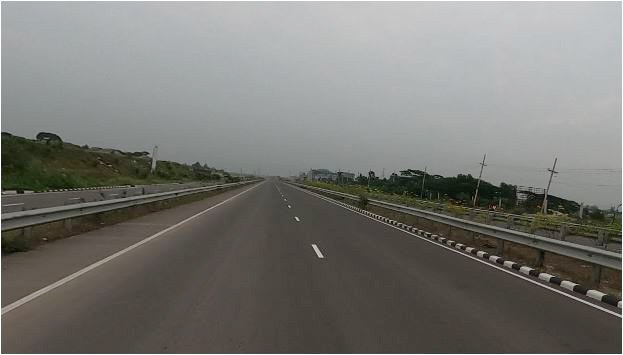 DHAKA, June 27, 2022 (BSS) - The government has decided to realize toll from vehicles using Bangabandhu Sheikh Mujibur Rahman highways from July 1 at a rate of Tk 10 per km for an interim period.
As per the interim rate of Tk 10 per km as the base toll, before finalizing the toll rate in line with the toll policy, 2014.
The Road, Transport and Bridges Ministry issued a circular in this regard on Sunday (June 26, 2022) uploaded on its website today.
Road transport and bridges ministry named the Dhaka-Mawa-Bhanga Expressway after Bangabandhu Sheikh Mujibur Rahman on February 19, 2019.