Car fined for breaching rules on Padma Bridge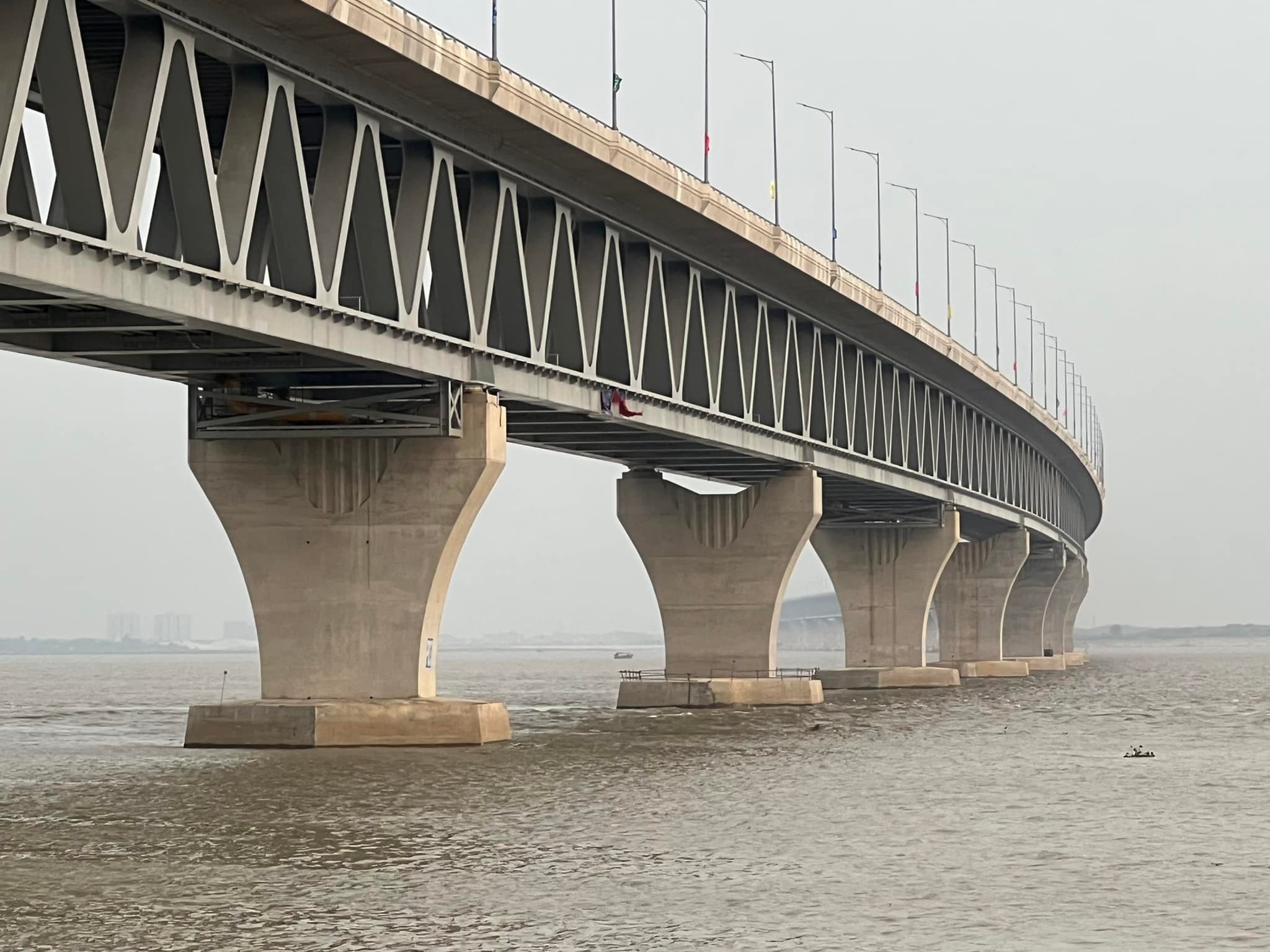 MNSHIGANJ, June 27, 2022 (BSS) - A mobile court here has fined a private car driver for illegally parking the vehicle on the Padma Bridge at Mawa end under Louhajang upazila.
Executive Magistrate Ashraful Kabir slapped the fine of Tk1, 000 on private car driver Fakhrul Alam around 1:30pm today while conducting a mobile court there.
According to the magistrate, driver of a private car and six youths got off the bridge stopping the car in middle of the bridge.
Car parking on Padma Bridge is illegal, so the driver of the private car was fined, said Ashraful Kabir.