Int'l Day against Drug Abuse and Illegal Trafficking tomorrow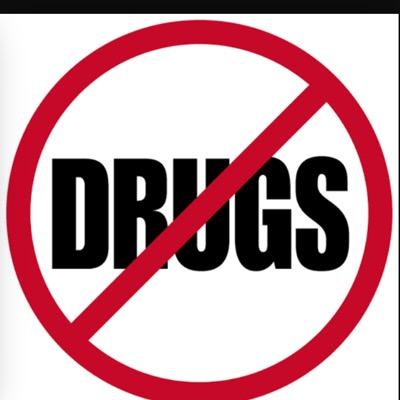 DHAKA, June 25, 2022 (BSS) - The International Day against Drug Abuse and Illegal Trafficking will be observed in the country like elsewhere in the world tomorrow with a call to launch a united movement against the menace.
President M Abdul Hamid and Prime Minister Sheikh Hasina gave separate messages on the occasion, urging all concerned to work along with the government to prevent drug abuse in the country.
In his message, the President said the present government has taken zero tolerance policy against drug abuse and its illicit trafficking and a large section of drug traders has already been brought under the law.
He said Department of Narcotics Control has formulated and implementing Comprehensive Action Plan (CAP) to build a social movement against drug abuse. 'National Guideline for Management of Substance Use Disorders, Bangladesh' has been formulated for treatment and rehabilitation of drug addicts, he said, adding that mass social awareness need to be built at all levels of the society to save the young generation from drug abuse.
The President said the role of family is very import to fight drug abuse in the society and strong family bondage helps groom children properly and keep them away from the evil impact of drug abuse and militancy.
He said it is important to strengthen the patrols of the law enforcement agencies in the country's border and coastal areas to prevent drug smuggling alongside conducting regular anti-drug operations.
He urged all including students, teachers and guardians to work unitedly to prevent misuse of drug in the country.
Prime Minister Sheikh Hasina, in her message, said the government has initiated many programmes, including stringent execution of the anti-drug law for protecting the country and its people from the drug abuse and its illicit trafficking.
The premier added that the election manifesto of the present Awami League government in 2018 has clear goals and plans to control the drug abuse.
She said the government is implementing various activities to protect the youth from drug addiction.
In the meantime, plans have been taken to set up 200-bed drug addiction treatment centers in seven divisional cities with government funding, she said, adding that steps have already been taken to upgrade the Dhaka's central drug addict treatment centre to 250-bed. The present government is working relentlessly to implement the goals of the SDGs and gradually reduce drug addiction in the country to zero, she added.
She urged all to work along with the government to prevent drug abuse to eliminate illegal use of drug and its illicit trafficking.