BCB to join Padma Bridge opening ceremony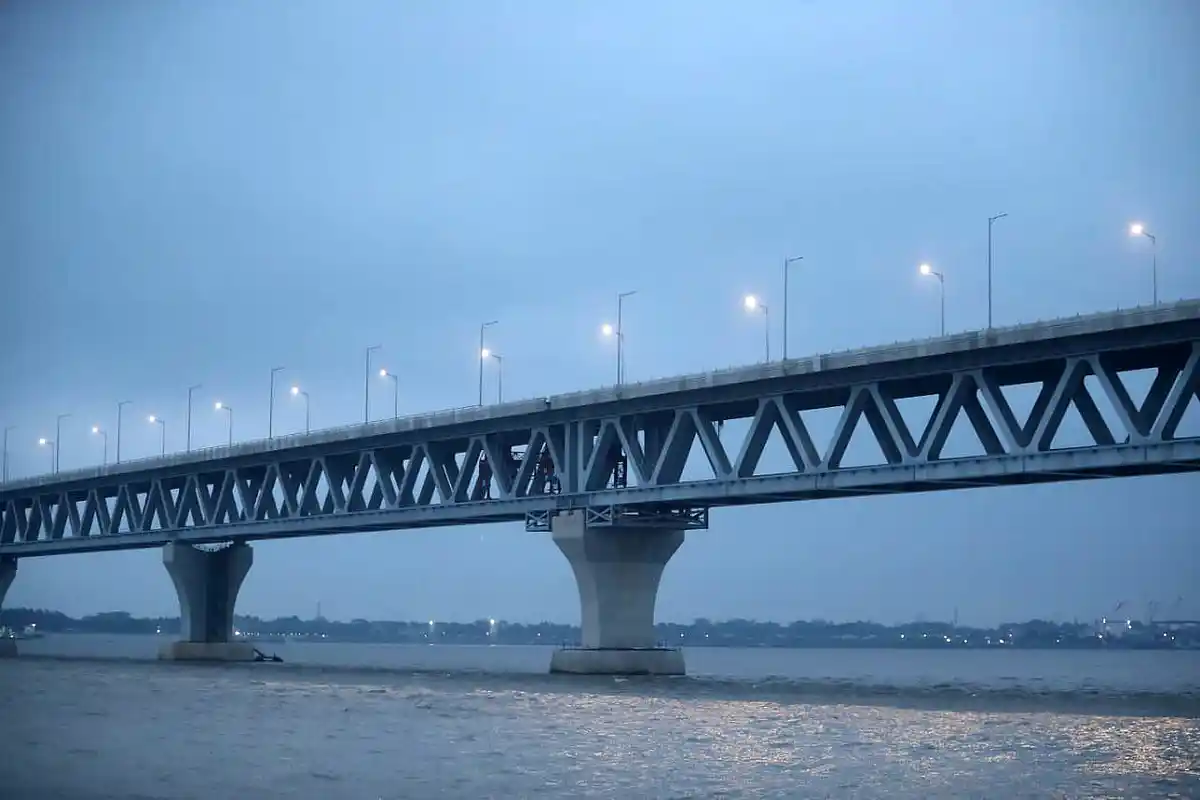 DHAKA, June 23, 2022 (BSS) - The Bangladesh Cricket Board will remotely join the opening ceremony of the much-anticipated Padma Bridge tomorrow (Saturday).
Prime Minister Sheikh Hasina will open the self-financed bridge, which is considered as the symbol of Bangladesh's aggressive development, at 9.30 AM.
The 6.15 kilometer bridge is believed to bring a massive progress in road connectivity of 21 south and southwestern districts with capital Dhaka and other major cities.

BCB President Nazmul Hassan Papon, MP, will be present at the Sher-e-Bangla National Cricket Stadium, Mirpur to take part in the celebrations which will take place in synch with the opening of the majestic bridge.