Govt seeks application for 'Sheikh Russel Padak-2022'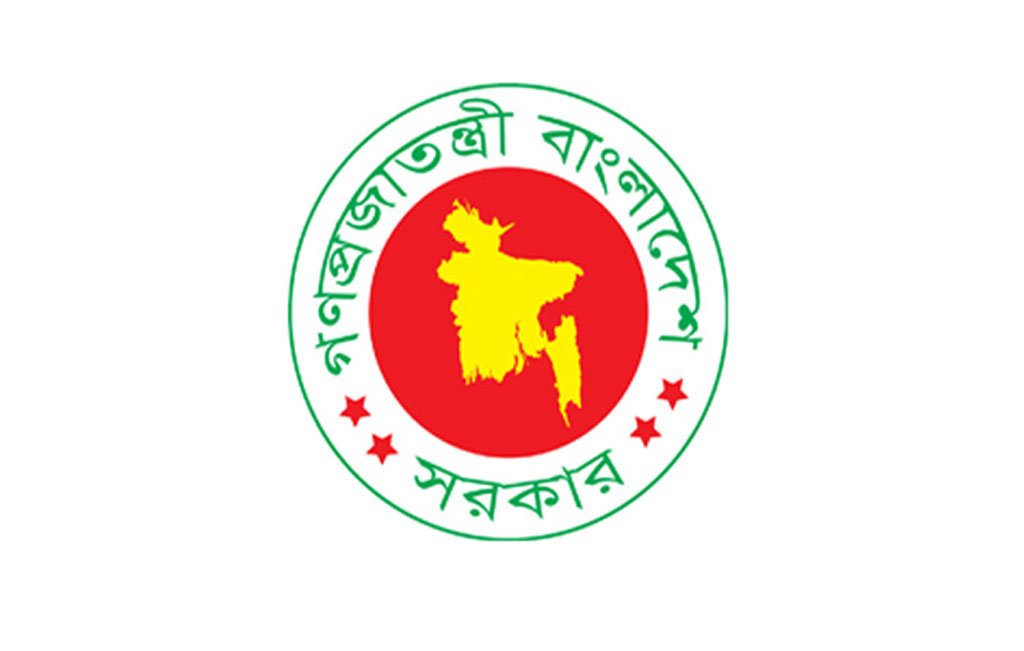 DHAKA, June 23, 2022 (BSS) - The government has called for online application
from respective people and institutions for 'Sheikh Russel Padak-2022'.
The 'Sheikh Russel Day' will be observed in the country in a befitting manner
on October 18 marking the birthday of Father of the Nation Bangabandhu Sheikh
Mujibur Rahman's youngest son Shaheed Sheikh Russel.
Ahead of the day, online applications are being sought for conferring 'Sheikh
Russel Padak' in various categories at the national level to provide
encouragement and recognition to children and adolescents under 18 years of
age and related organizations, said a press release of the Information and
Communication Technology Division(ICT- Division) here today.
As per the release, people interested for this award can submit their
applications from June 10 to July 9.

The date of the selection by Verification-Selection Committee will be on July
12-20, the date of the completion of evaluation activities by the evaluation
committee will be on July 21- September 20 and finalization date by central
committee will be on September 21-October 5.
The announcement date will be on October 18.
For detailed information, everyone is asked to visit websites:
www.doict.gov.bd, www.ictd.gov.bd and www.sheikhrussel.gov.bd.
Sheikh Russel, also the youngest brother of Prime Minister Sheikh Hasina, was
born on October 18 in 1964 at the historic Bangabandhu Bhaban at Dhanmondi-32
in the city.
But he was brutally killed along with most of his family members, including
his father Bangabandhu Sheikh Mujibur Rahman, on August 15, 1975 when he was
a student of class four at University Laboratory School.
The Cabinet Division declared October 18, the birthday of Sheikh Russel, as
Sheikh Russel Day in 2021.