Aaurhi brings hope for marginal women farmers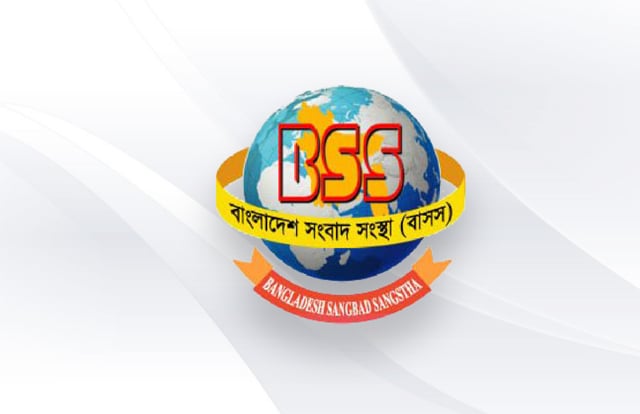 DHAKA, June 4, 2022 (BSS) - Emmily Begum, a marginal farmer living in remote Char Shovagacha of Madarganj upazila in Jamalpur, cultivated cucumber on her 10 decimal land last season, spending Taka 5,000.
But when she started harvesting of cucumber at the end of the last Ramadan, the price of the cash crop dwindled suddenly, which put her five-member family in economic crisis.
"I sold per kg cucumber at only Taka 4 at my locality but its price was Taka 30 per kg at Madarganj sadar, 10 kilometre away from my home...I did not get fair price of cucumber for lack of market linkage," Emmily said.
She said as she did not get fair price of the crop, her family would have to face economic hurdle in the coming days.
Aaurhi, a joint -venture initiative of ActionAid Bangladesh and Women Farmers Association, created scopes for many marginal farmers like Emmily as they are now able to sell their agricultural products using this platform.
ActionAid Bangladesh recently brought together women farmers from the grassroots and popular celebrities of Bangladesh under one roof to celebrate the opening of a new outlet of Aaurhi at House 19, Road 126, Gulshan 1, Dhaka.
The celebration started with the inauguration of the outlet through ribbon-cutting, followed by a tour of the outlet, where the guests could directly interact with women farmers and micro-entrepreneurs associated with Aaurhi.
All the guests appreciated the opportunity to mingle with the people behind the products, who mostly remain unnoticed and unrecognised.
ActionAid Bangladesh country director Farah Kabir said: "There are many women entrepreneurs across the country but there was no reliable platform for them to sell products. Aaurhi has given them this opportunity".
Actor Afzal Hossain said: "All ordinary people have innate extraordinary skills. Everyone is a dreamer and with that dream they desire to try. What they miss is the ability to achieve the dream alone. When they get that opportunity, they flourish. I think this new journey of Aaurhi is that opportunity for grassroots and local farmers and micro-entrepreneurs".
Aaurhi is a joint-venture initiative of ActionAid Bangladesh and women farmer association, which aims to directly link women farmers and micro-entrepreneurs with the end customers to ensure fair prices and market for their products.
Aaurhi specialises in bringing organic food and agro-based products, produced using climate-resilient, sustainable agricultural methods. It also has a wide range of handicrafts and boutique collection, along with a caf, that sells freshly made food items.
Aaurhi was launched on 11 April 2019, as a part of one of ActionAid Bangladesh projects, titled 'Promoting Opportunities for Women's Empowerment and Rights' (POWER) in Bangladesh. Through Aaurhi, the long-term objective of that project was ensured through ensuring economic empowerment of women.
At present, Aaurhi is supporting the grassroots women farmers and entrepreneurs on accessing fair prices and trade at national level; in developing their capacity on processing, packaging, transportation, business development, planning; in improving agro-based supply chain; connecting women entrepreneurs with potential buyer and encouraging women farmers to produce organic and chemical-pesticide free produces.