Applications open for Hubert H. Humphrey Fellowship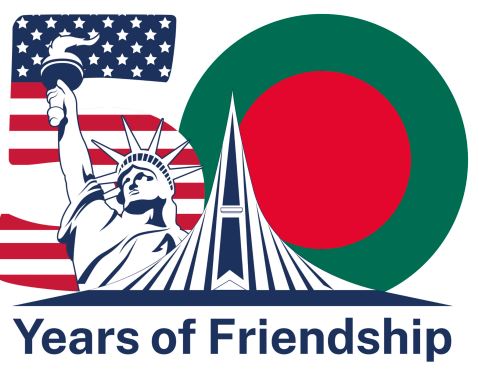 DHAKA, May 26, 2022 (BSS) - United States (US) embassy here today announced
the annual call for applications for the Hubert H. Humphrey Fellowship
program for academic year 2023-24.

The one-year program is open to Bangladeshi professionals currently working
in the public and private sectors, including for local and international non-
governmental organizations, a US embassy press release said.

Areas including Human and Institutional Capacity, Rights and Freedoms,
Sustainable Lands, and Thriving Communities, including Public Health,
Contagious Diseases, Education Management and others, are being offered in
the Fellowships.

To apply, applicants must create an IIE account at the following website:
https://apply.iie.org/huberthhumphrey and submit a complete application
package containing the form and required documents, the release said.

The application deadline is July 7, 2022, at 11:59 p.m. EDT, the release
added.

The Hubert H. Humphrey Fellowship Program is a Fulbright program that brings
accomplished mid-career professionals to the US for a year of non-degree,
graduate-level study, leadership development, and substantive professional
collaboration with US counterparts.