President mourns death of AL leader Adv Shah Azizul Haque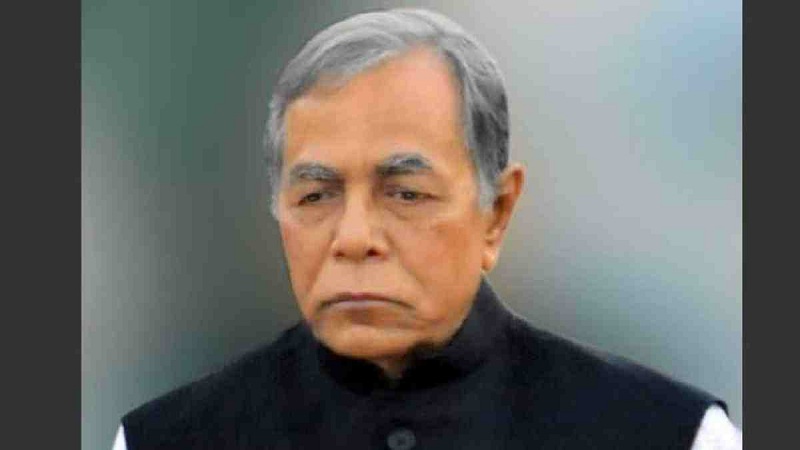 DHAKA, May 26, 2022 (BSS) - President M Abdul Hamid today expressed profound shock and sorrow at the death of Kishoreganj district Awami League Joint General Secretary and Public Prosecutor (PP) Advocate Shah Azizul Haque.
In a condolence message, the President said Azizul Haque always worked to ensure justice for litigants by utilizing his skills and expertise in the legal profession.
The President said Advocate Aziz had made significant contributions to gear up the judicial process by enhancing the skills of lawyers and coordinating between the judiciary and the Kishoreganj bar.
"He had worked throughout his life to strengthen the local Awami League and did politics for the welfare of the people," Hamid added.
He said the death of Azizul Haque was an irreparable loss to the local politics of Kishoreganj.
The head of the state prayed for the eternal peace of the departed soul and conveyed deep sympathy to the bereaved family.
Shah Azizul Haque, former president of Kishoreganj Bar, breathed his last at a city hospital at 1pm today. He was 68.
He is survived by his wife, two daughters, a host of relatives and numerous admirers.