Transgender people become "real hero" serving Covid patients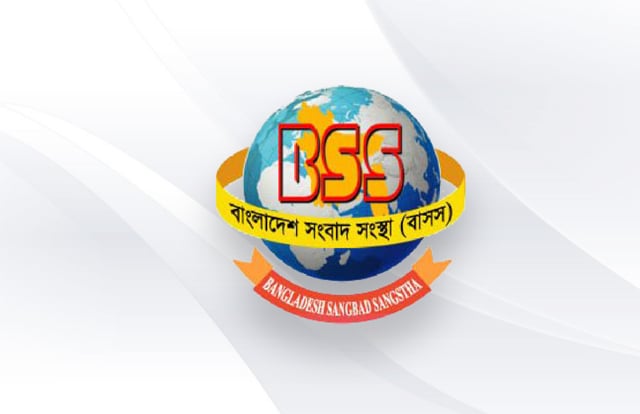 DHAKA, May 24, 2022 (BSS) - The transgender people became "real hero" playing pivotal role in serving humanity during Covid-19 pandemic as they were seen extending hands to the patients when many relatives of those left them.
It is found that an ambulance carrying a Covid-19 infected patient just arrived in front of Corona unit of Dhaka Medical College Hospital. Soon after reaching the hospital, son of the patient, Rafif went to the counter. But, he didn't find any nurse or anyone to carry his mother by a stretcher. He was then running here and there.
To see the ambulance, three transgender people wearing orange colour jacket approached the patient. They got her down from the ambulance and also took necessary documents. Lying down the patient on a stretcher, they entered the hospital like relatives of her.
The three transgender - Rafiza, Nodi and Shaila - all are members of Brihannala, a voluntary organization. When many relatives of Covid-19 infected patients became panicked, the transgender people who are neglected in the society, were seen helping and giving services to infected persons.
They were watched extending their hands to the patients when many relatives of those left them.
One Mahabub, a driver of ambulance, said they (transgender) were providing services to the patients during the Copvid-19 time. They are "the real hero", he said.
Not only this patient, the transgender people were giving services to all patients. A total of 15 volunteers of the organization were working there round the clock.
They used to stand in front of Covid-19 unit holding a placard 'how can I help you?'
Munmun said, "Many people don't know about the works of us. For this, a representative of our organization stands in front of the Covid-19 unit every day. We move ahead just after arriving of ambulance in front of the unit."
Founder President of the organization Sadiqul Islam said no patient comes in the hospital unless he or she is in critical condition. When ambulance arrives here, everyone is busy for own health protection and moves to a safe distance, he added.
He said the members of Brihannala were providing services risking their life and maintaining health rules.
The members were also helping transfer the bodies died due to Coronavirus, he added.
Munmun said, "We've chosen the works of providing services to stand beside the people during the Covid- 19 pandemic".