High rates of caesarean deliveries in private sector need to be countered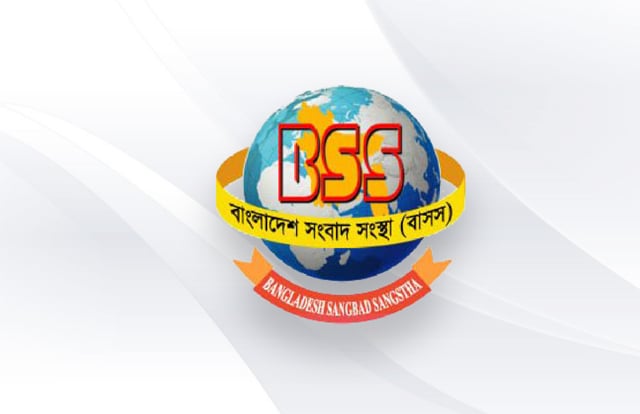 DHAKA, May 23, 2022 (BSS)- The normal delivery is no longer normal in private hospitals as the overall rate of caesarean deliveries is higher in private than public facilities.
The experience of twenty-seven-year-old Tania of Chattogram reveals the ordeal she had to go through during her child birth. She used to live in Hulain village of Patiyaupazila of Chattogram along with her family. Of late, her husband Polashtook her to a private clinic for her delivery. After the admission into the hospital, the doctor said that the condition of Tania was not good and they found abnormality in the movement of child. So, it was needed to go for a caesarean delivery urgently.
The doctors told Polash that they would have to pay Taka 40,000 including operation theatre (OT) charge, cabin charge and other expenses. Polash agreed to go for caesarean delivery. After that, he went outside to manage money. But when he returned, he heard that the doctors took his wife to OT.
Polash said, "When I asked why they took my wife at OT, they gave me a threat that I can shift my wife to any other hospital. Their behaviour was very rough. But I was helpless."
Not only Polash, many others experienced the same.
According to latest data of Bangladesh Demography Health Survey (BDHS) and Bangladesh Maternal Survey, about 35 lakh children are born every year in the country. Of them, about 35 percent child is born through delivery.
As per the World Health Organization (WHO), 10 to 15 percent children are born through caesarean system in a country while the rest are born through normal delivery. But the scenario of Bangladesh is little horrible.
About 47 to 48 percent delivery take place through caesarean system in different hospitals of the country while 12 to 15 percent in public hospitals, four to five percent in NGO hospitals and the rest caesarean deliveries take place in private hospitals which is 84 percent.
Gynaecologist Dr Monowara said the delivery through caesarean system has been reduced significantly at country's public hospitals. But, it has increased in country's private hospitals which is not a good sign. About 75 percent delivery through caesarean system is unnecessary, she added.
She said the death rate of mother should have decreased fewer than 70 by 2030 as per the Sustainable Development Goals (SDGs).
Sources said the rate of delivery through caesarean system in public hospitals has decreased significantly. The number of normal deliveries is high in the Mother and Child Health Center of Directorate General of Family Planning and the number has increased during the COVID-19 situation.
Director and Line Director (MC-RH) of the directorate Dr Mohammad Sharif said a total of 1,87,070 children were born at different centres of the directorate between March 2019 and March 2020. Of them, 1,78,375 children were born through normal delivery and 8,461 children through caesarean system and 234 children through forceps and vacuum breach systems, he added.

He said a total of 1,72,004 children were born from March 2020 to February 2021. Of them, 1,66,619 children were born through normal delivery while 5,016 children were born through caesarean system and 369 children through forceps and vacuum breach systems.
Dr Monowara said many doctors of private hospitals don't want to wait for normal delivery. If they stopped the trend then the number of normal delivery will be increased.