Masuma's ghee reaches country of sunrise Japan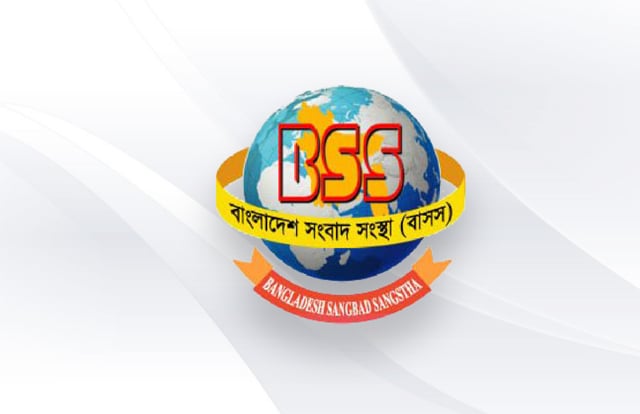 DHAKA, May 23, 2022 (BSS) - When people remained stuck at their houses at the onset of the Coronavirus pandemic and the news of deaths due to corona were coming across the world, Masuma Islam, a resident of the Kaiguri area in Bogura district, started her business with limited investment.

The e-commerce entrepreneur has already received orders from Japan to supply ghee, a type of clarified butter which is used in cuisine in the Indian subcontinent.

Actually, Masuma was compelled to start the business as her husband Rajibul Islam, who was a manager in Bogura city's renowned hotel Naj Garden, had lost his job after the closure of the hotel due to the Coronavirus pandemic.

"After losing my job, I became puzzled with my family comprising five members....Then my wife Masuma came to extend her help to me through starting a business," said Rajibul.

"As she could not hire a shop due to the crunch of finance....she started selling the foodstuff online," he said.

Gradually, orders of food supply had increased...they built a pickle factory adjacent to their house.

"I have been exporting 100 kilograms of ghee every month to Japan since last February....I have also been supplying garlic and beef pickle there," said Masuma expressing hope that the amount of export would increase in the days to come.

Mentioning that she, mainly, started to earn bread and butter for her family, the housewife turned entrepreneur, she said, "Now it has become my passion."

She has already acquired a certificate from Bangladesh Standards and Testing Institution to export her products to Japan. In the first week of January, she was able to send food to Japan from her business titled "MR Food Corner".

During the Corona pandemic, she got the order to supply ghee to several countries, but she could not do so because of a scarcity of funds and proper legalization.

"Prior to sending food to Japan, I have got an order to supply foodstuff to the US, but I could not do so since I had no BSTI certificate," Masuma said, sharing her initial struggle.

"Then I got frustrated...Then Rajshahi Krishi Unnayan Bank (RAKUB) extended their help to me.

They provided me with Taka 5 lakh without any guarantee. This capital has helped me to export ghee to Japan," she said.

The regional manager of RAKUB told BSS that after getting a loan from the bank women entrepreneur Masuma started her business on a limited scale.

"We are happy that we could help Masuma to expand her business," the official added.

Obstacles were removed with the availability of a loan from RAKUB and a certificate from BSTI paving the way to supply foodstuffs to Japan.

In the beginning, Masuma said, they produced pickles of mango, olive, garlic, chili, jujube and gooseberry.

"But pickle of beef grabbed the attention of consumers," she said in a proud voice.

On average, she sells 100 kilograms of beef pickles every month....The price per kg pickle is Taka 1,000.

Apart from this, she also sells 50 kg of garlic pickles and 100 kg of ghee.

Masuma was also awarded the Women Entrepreneur Organisation for her contribution to the e-commerce sector.