Kalkini UNO, OC withdrawn over negligence of duties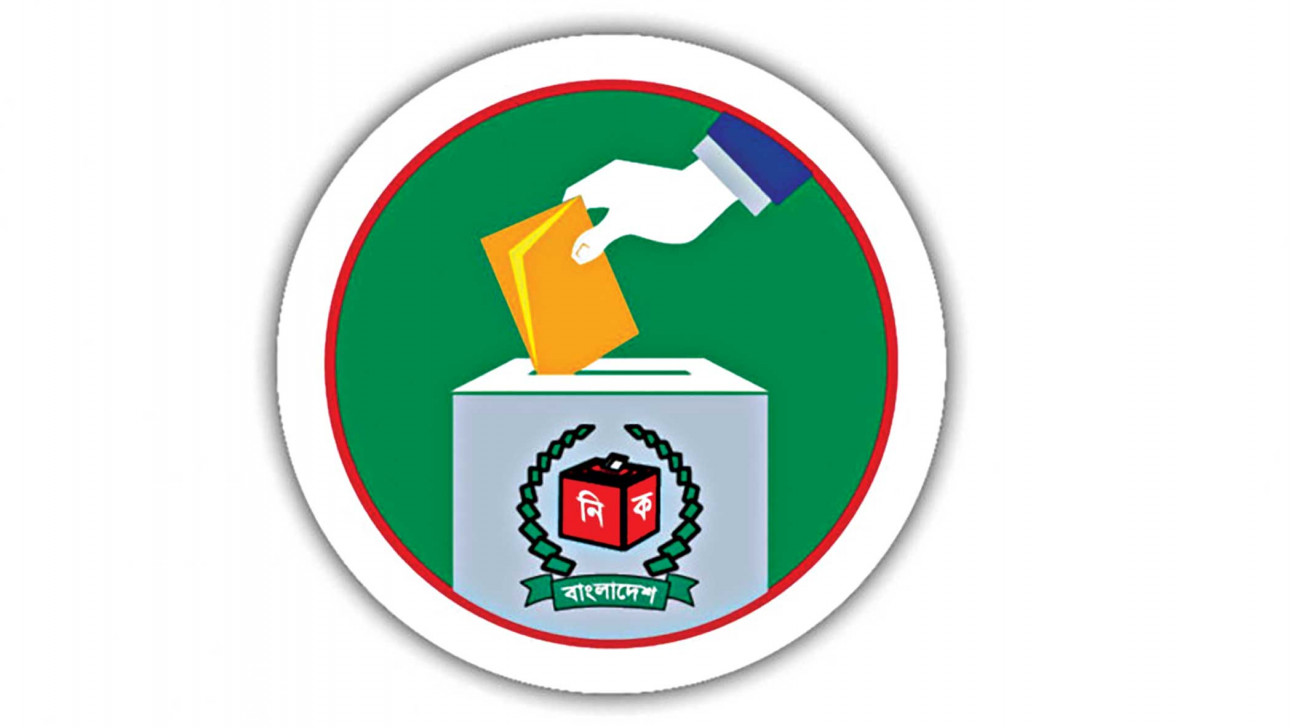 DHAKA, May 22, 2022 (BSS) - The Election Commission (EC) has directed the concerned authorities to withdraw Madaripur's Kalkini upazila nirbahi officer (UNO) and officer-in-charge (OC) of Kalkini Thana as they failed to discharge their duties properly in maintaining favorable election atmosphere.
Some miscreants obstructed a person who was willing to submit nomination paper for the post of chairman during the Purba Enayetpur union parishad of Kalkini upazila and assaulted the returning officer on May 17, said a press release signed by Director (Public Relations) of the EC Secretariat SM Asaduzzaman today.
For this incident, the EC had postponed the election schedule of Purba Enayetpur union parishad, the release also said.
EC also asked the Deputy Commissioner of Madaripur, Superintendent of Police and the concerned Returning Officer to submit report after investigating the matter.
After reviewing various information, documents and observations, the EC withdrew the UNO of Kalkini and gave instructions to appoint a suitable officer in this place.
Besides, the EC also decided to remove the OC of Kalkini Police Station for administrative reasons as he failed to maintain a favorable poll environment in Kalkini Upazila.