Bangladesh to provide humanitarian aid to Afghanistan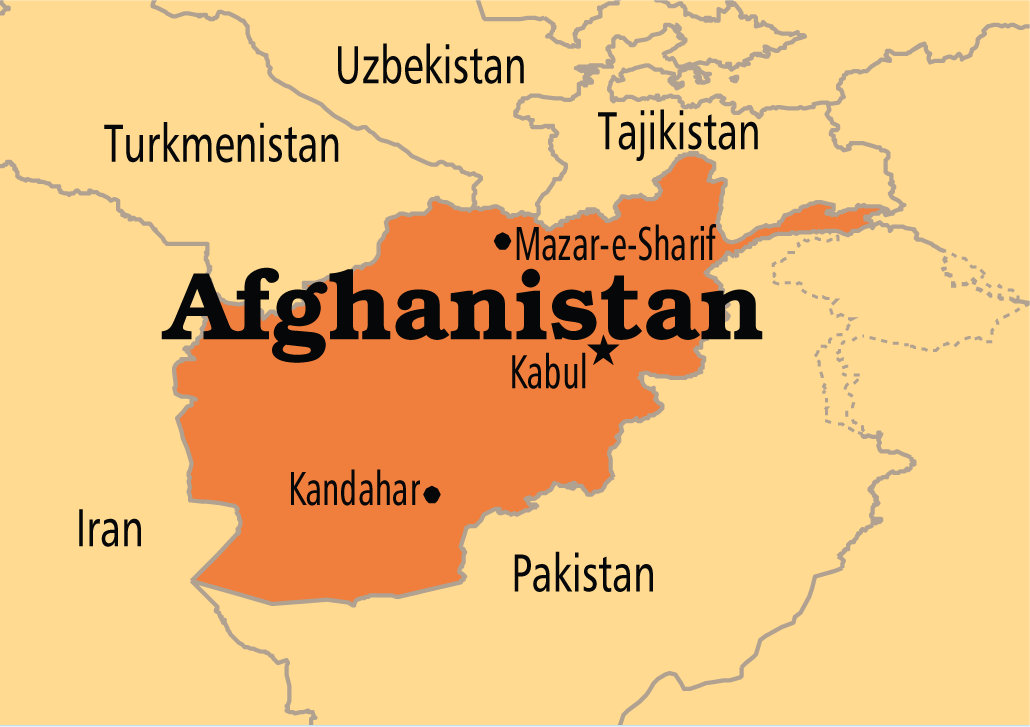 DHAKA, May 22, 2022 (BSS) - The Bangladesh government has decided to provide humanitarian assistance of Taka one crore to Afghanistan as the country is distressed with various crises, including a severe food crisis.
The donation would be disbursed to the fund of the UN Body's Office for the Coordination of Humanitarian Affairs (UN OCHA), a foreign ministry press release said here today.
On the basis of the approval and direction of Prime Minister Sheikh Hasina, the foreign ministry has taken the necessary steps to send the money to the UN OCHA.
This grant is realistic evidence of the regional brotherhood followed by the Prime Minister Sheikh Hasina, as well as it reflects South Asia's integrated development and policy of cooperation with all, the release said.