'My Constituency' app can play effective role in achieving SDGs: Speaker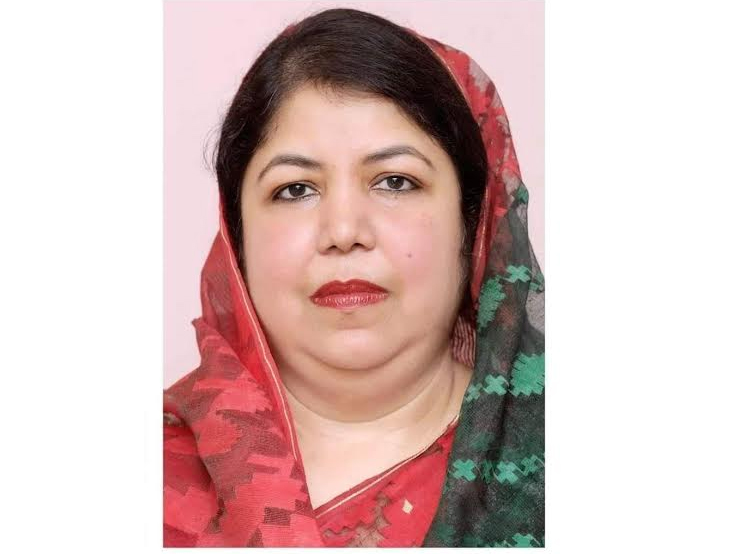 DHAKA, May 22, 2022 (BSS) - Jatiya Sangsad Speaker Dr Shirin Sharmin
Chaudhury said that a web and mobile based application titled 'My
Constituency' will play an effective role to measure the progress of
Sustainable Development Goals (SDGs) by the members of parliament (MPs) in
their respective constituencies.
"Information on basic sectors like education, health, water, poverty
reduction, electricity facilities, agriculture, infant mortality reduction,
maternal mortality reduction, maternal health development and food security
will be included in 'My Constituency' app in area-based manner. The Advisory
Group will assist by providing necessary guidance in this regard. The app can
play an effective role in achieving the Sustainable Development Goals
(SDGs)," she said.
The speaker was speaking as the chief guest at the first meeting of the
advisory group of 'My Constituency' data platform in the oath room of the
parliament building.
The speaker said that Prime Minister Sheikh Hasina has taken multiple steps
for the development of the backward communities in the remote areas and for
the balanced development of all the regions of the country.
Members of Parliament should be involved in the implementation of development
projects, she added.
She hoped that the 'My Constituency' app would be able to play an effective
role in area-based development if it is popularized and utilized in proper
way.
With 'My Constituency' app's advisory group convener Mohammed Abdus Shahid,
MP, in the chair, the meeting was conducted by Secretary to the Parliament
Secretariat KM Abdus Salam.
Besides, lawmakers Tanveer Imam, Narayan Chandra Chanda, AFM Ruhal Haque,
Anwarul Abedin Khan, SM Shahzada, Bodruddoza Md Farhad Hossain and Pran Gopal
Datta also spoke, among others, on the occasion.
Besides, Trustee of Center for Research and Information (CRI) Radwan Mujib
Siddiq addressed the meeting virtually while Country Director of UNDP
Bangladesh Sudipto Mukerjee also attended it online.