Harmful effects of tobacco products need to be exposed to new generation: AKM  Mozammel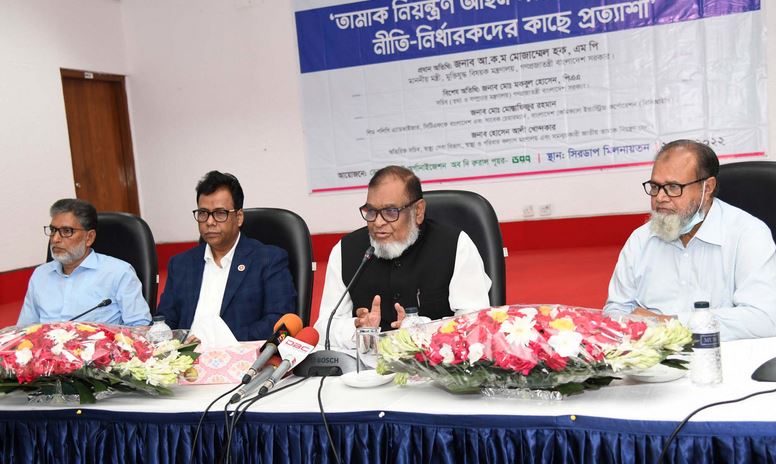 DHAKA, May 22, 2022 (BSS) - Liberation War Affairs Minister AKM Mozammel
Haque today urged the media workers the harmful aspects of tobacco products
need to be exposed to the new generation.
He said this while speaking at a seminar as the chief guest organized by
Development Organisation of the Rural Poor (DORP) at CIRDAP Auditorium in the
city.
Minister said the present government had some section amendment of tobacco
control law in 2013 and tobacco control law make in 2015.
The seminar proposed some amendments including not to smoke at public place
and mass transport. The Minister said in this regard the government has taken
some timely steps to this end.
Information and Broadcasting Secretary Md Mokbul Hossain and Additional
Secretary of Health Department Hossain Ali Khandaker, among others, were
present with DORP chairman Md Azhar Ali Talukder in the chair.