Haji Selim lands in jail after surrendering in graft case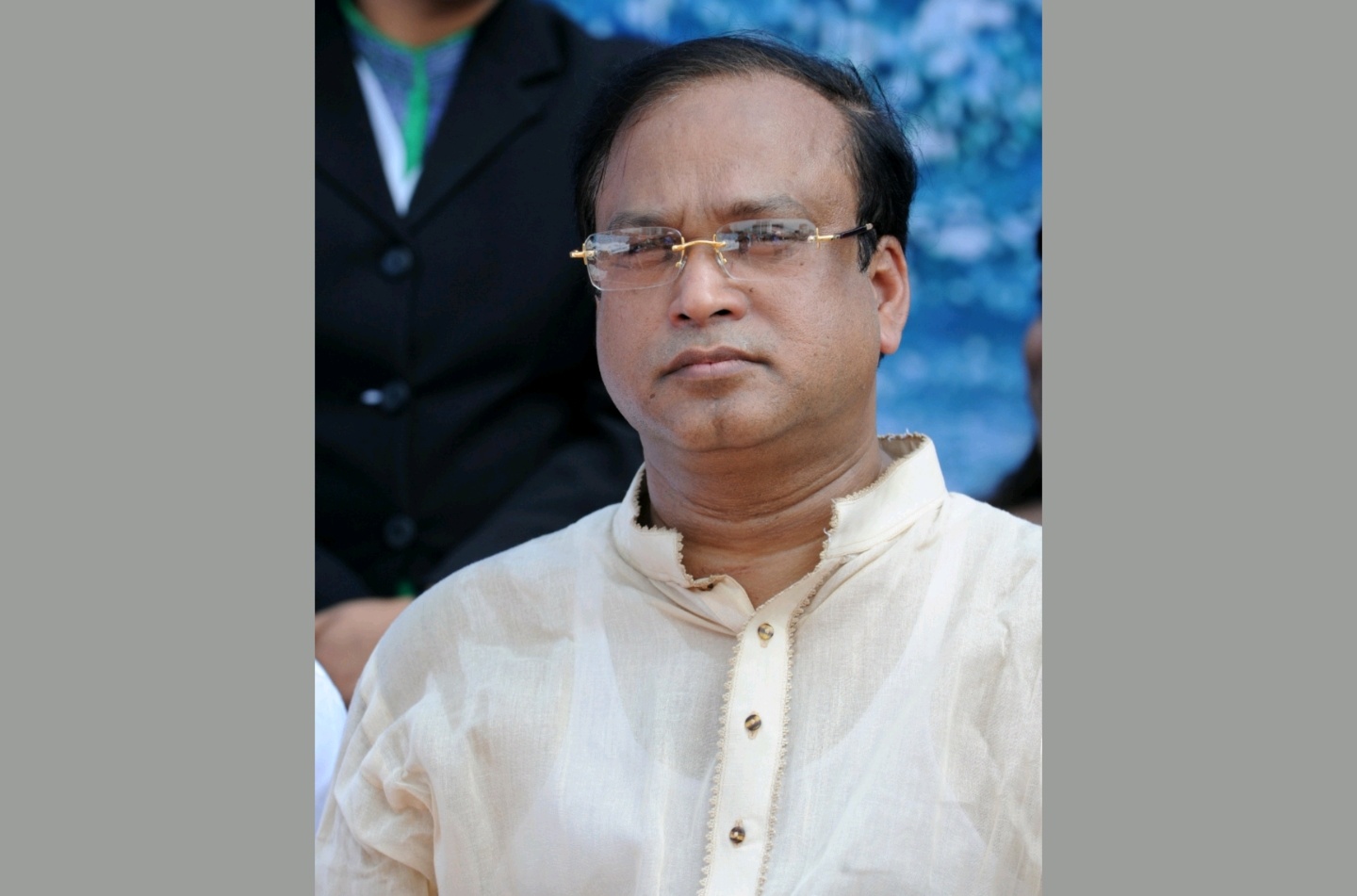 DHAKA, May 22, 2022 (BSS) - A court here today sent to jail lawmaker Haji Mohammad Selim as he surrendered before it following a High Court order in a case lodged over amassing illegal wealth.
Judge Shahidul Islam of Dhaka Special Judge Court-7 passed the order as Haji Selim surrendered before the court and pleaded for bail on any condition. He also filed two other pleas, seeking division status in jail and medical treatment at Bangabandhu Sheikh Mujib Medical University Hospital.
"He lost his ability to speak his brain haemorrhage during a heart surgery in 2016. He is receiving treatment at home and abroad and if he is left in jail, any kind of accident may take place for lack of proper treatment. So, we have pleaded for bail on any condition," Haji Selim's lawyer advocate Pran Nath said.
The High Court on March 9, 2021, upheld a lower court judgement that sentenced lawmaker Haji Mohammad Selim to 10-year imprisonment in the case lodged over amassing illegal wealth. The court, however, had acquitted the lawmaker of the charge of concealing information in his wealth statement, for which Selim was sentenced to three-year imprisonment.
The High Court ordered the accused to surrender before the lower court concerned within 30-day of getting the copy of the judgement.
The trial court on April 27, 2008, convicted Haji Salim and sentenced him to total 13 years' imprisonment under two sections in the case, which was filed by the ACC on October 24, 2007.
The accused appealed against the judgement with the High Court on October 25, 2009. The High Court on January 2, 2011, acquitted him of the corruption case, making the anti-graft body to appeal against the High Court verdict.
The Appellate Division of the Supreme Court on January 12, 2015, scrapped the High Court verdict and ordered to hold the hearing afresh.