Rain or thunder showers over the country likely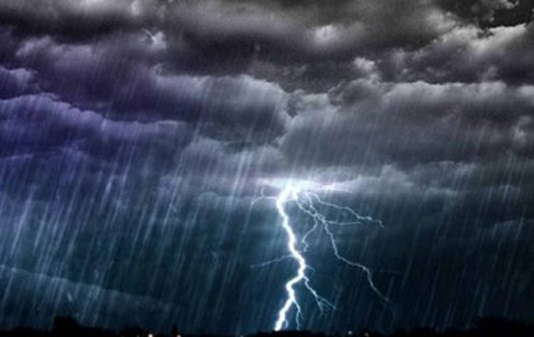 DHAKA, May 22, 2022 (BSS) - Rain or thunder showers with intense lightning flashes and temporary gusty wind is likely to occur over most places of the country during next 24 hours beginning 9 am today.
The places are Rangpur, Mymensingh, Dhaka, Barishal, Chattogram and Sylhet divisions and at a few places over Rajshahi and Khulna divisions.
Day temperature may rise slightly and night temperature may remain nearly unchanged over the country, said a MET office bulletin.
Today's sunset at Dhaka : 06-37 PM and Tomorrow's sunrise at Dhaka : 05-13 AM
Country's maximum temperature on Saturday was recorded by 34.8 degree Celsius at Satkhira and minimum temperature today was recorded by 21.2 degree Celsius at Chattogram, Barishal and Bhola