Marriage among barriers for women to pursue higher education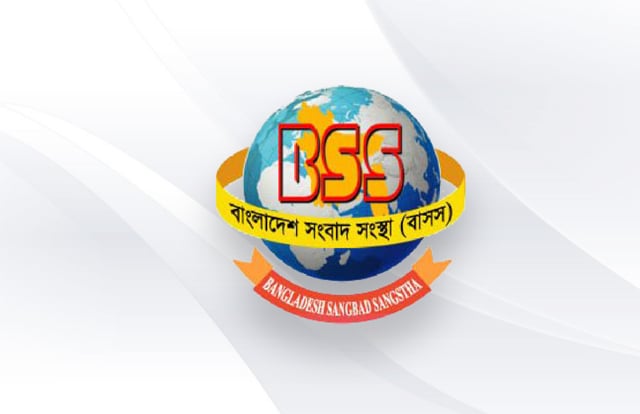 DHAKA, May 21, 2022 (BSS) - Women's participation in higher education level is comparatively low than primary and secondary level as experts attributed lack of residential facility for higher education and marriage to main barriers of girl students.
Akhi Dey (pseudonym) used to live at Bilchari village in Chawkaria upazila of Cox's Bazar district. She passed Secondary School Certificate (SSC) exam in 2015, securing CGPA 4.50. After passing the SSC exams, she was admitted to local college. But, she didn't continue her education as her parents were forcing her to marry. And finally she was married off.
The presence of women in primary and secondary level is high in the country. But, the scenario is different in higher secondary and higher education level.
According to Bangladesh Bureau of Educational Information and Statistics (BBEIS), the ratio of girl students is 50.75 percent in primary level, 55.14 percent in junior school level (sixth grade to eighth grade) and 51.65 percent in secondary level (ninth grade to tenth grade). After that, the number of female students decreases gradually.
In the higher secondary level, the ratio of girl students is 46.97 percent while 41.39 percent at degree level and 36.07 percent at masters' level.
Experts said poverty, lack of residential facility for higher education and marriage are the main barriers for girl students to continue their higher education.
As per the BBEIS, the rate of drop out in secondary level is also higher though the girl students outnumber boys in admitting to higher education level.
About 40 percent girl students are dropping out from schools, madrasas and vocational education while the ratio (dropping out) of boy students is 37.62 percent.
Besides, at university level, a total of 6,76,623 students are studying at 42 public universities across the country. Among the total students, 2,51,004 are girl which is 37.09 percent.
A total of 10,28,314 students are studying at 103 private universities. Of them, 3,49,045 are girl students which is 27.88 percent.
BBEIS said the number of girl students was less in 2018 than 2017. The ratio of participation of girl students in 2017 was 42.10 percent while it was 41.39 percent in 2018. And at the postgraduate level it has decreased by zero point 26 percent.
According to University Grants Commission (UGC), the number of girl students was 12,238 among the total 33,360 students of Dhaka University while 1,873 among the total 8,856 students at BUET and 4,814 among the total 17,414 students at Jagannat University.
Experts said the present Awami League government has given priority on the education along with making different promotional policies.
Education Minister Dr Dipu Moni said a lot of improvement and progress have taken place in country's education sector and the students are also doing well.
The development of the education system is possible through proper analysis and use of information on education, she added.