US Justice Dept to appeal injunction on controversial health immigration rule: W.House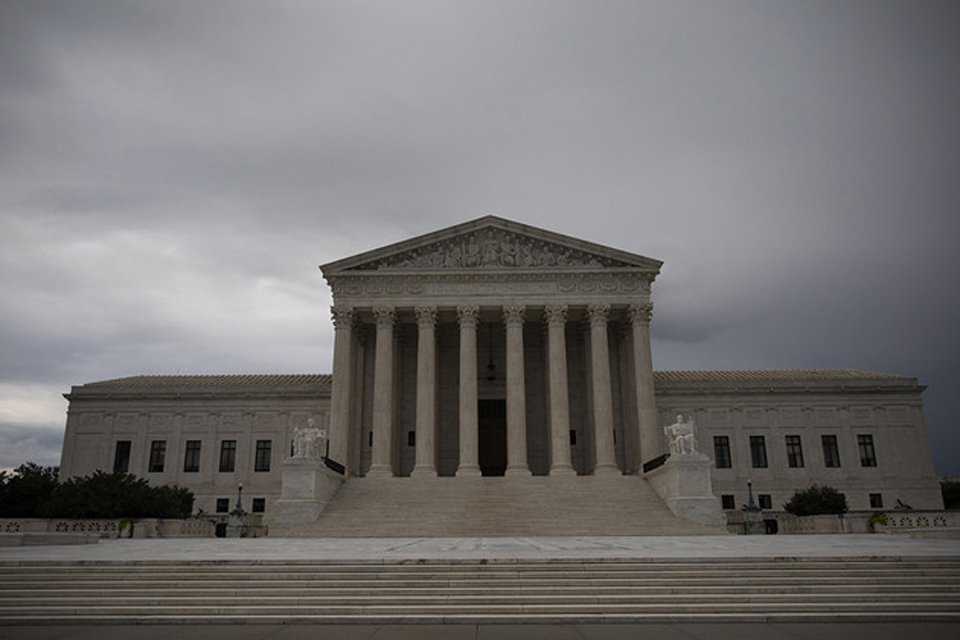 WASHINGTON, May 21, 2022 (BSS/AFP) - US President Joe Biden's administration on Friday slammed a federal judge's move to maintain a public health measure that has blocked immigration at the country's border with Mexico, and said the Justice Department would appeal.

"The Administration disagrees with the court's ruling, and the Department of Justice has announced that it will appeal this decision," White House Press Secretary Karine Jean-Pierre said in a statement.

Federal judge Robert Summerhays issued a temporary injunction on Friday to prevent the expiration of the health order imposed at the start of the Covid-19 pandemic, known colloquially as Title 42, which restricts asylum claims.