Rezaul for inspiring students with Liberation War spirit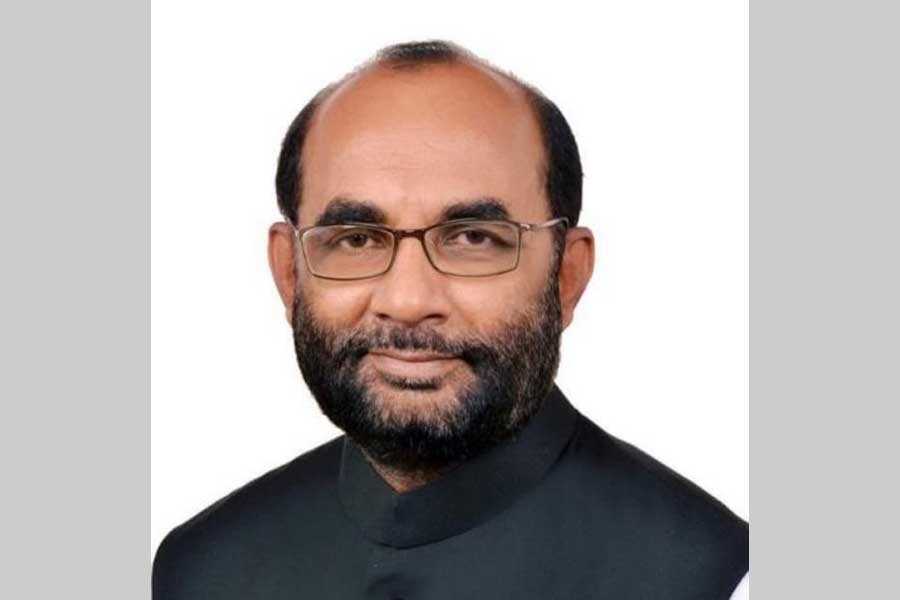 PIROJPUR, May 20, 2022, (BSS) - Fisheries and Livestock Minister SM Rezaul Karim today urged the teachers to inspire the students with the spirit of War of Liberation.
He made the call while speaking as the chief guest at a function organized at the Shahid Smriti College auditorium in Nesharabad here.
The function was organized to thank Prime Minister Sheikh Hasina for the final approval of 'Bangabandhu Sheikh Mujibur Rahman Science and Technology University, Pirojpur', a press release said.
The minister underscored the need for giving the students the "real education" along with book-based or certificate-based learning.
"The students should have ethics and values in their minds. The more ideal and moral character the students have, the more their life will flourish. The more values they hold, the brighter their future will be," he said.

With lawmaker and former principal of Shahid Smriti College Shah Alam in the chair, the function was attended, among others, by Nesharabad Upazila Nirbahi Officer (UNO) Md Mosharraf Hossain, Nesharabad Circle Assistant Superintendent of Police Riaz Hossain, Pirojpur District Unit of Jubo League President Akhtaruzzaman Fulu, Nesharabad Upazila Unit of Awami League President Abdul Hamid and other leaders of Awami League and its affiliated bodies.