Palak condoles death of A M Chowdhury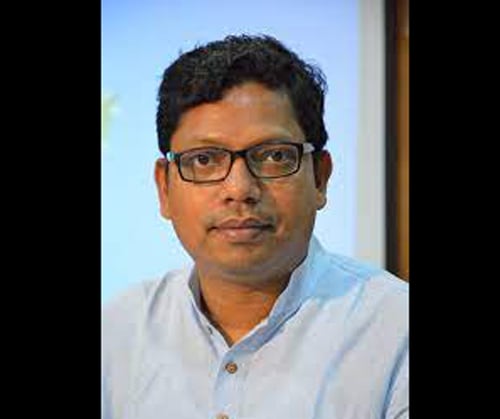 DHAKA, May 20, 2022 (BSS) - State Minister for Information and Communication Technology Junaid Ahmed Palak today expressed deep shock
and sorrow at the death of former chairman of the Bangladesh Space Research and Remote Sensing Organization (Sparrso) and a prominent physicist A M Chowdhury.
In a message of condolence, he prayed for eternal peace of the departed soul and conveyed deep sympathy to the bereaved family.
In separate condolence messages, senior secretary of the ICT department NM Ziaul Alam and the A2I family condoled the death of Chowdhury.
A M Chowdhury died of old-age complications at his residence in Dhanmondi here on Thursday evening at the age of 61.