Canada to ban Huawei from 5G networks: government source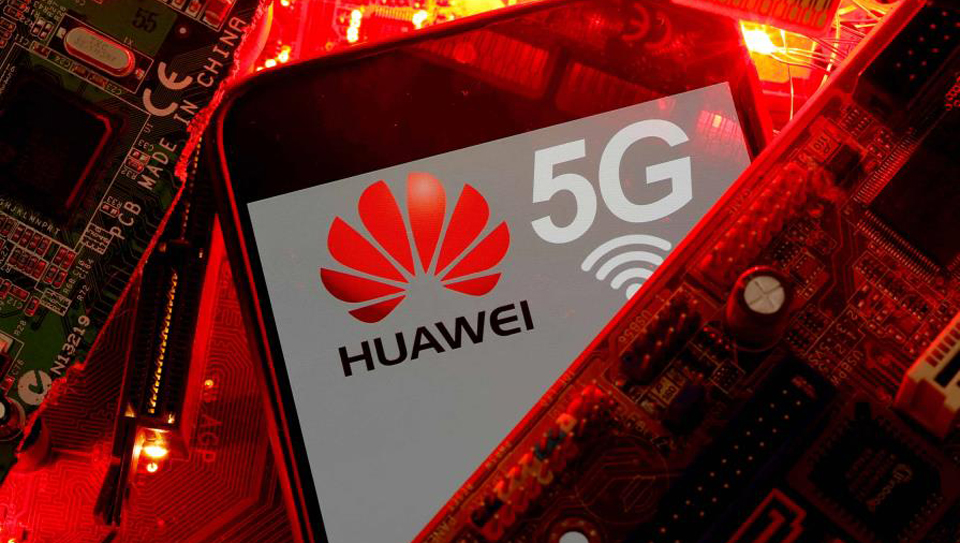 OTTAWA, Canada, May 20, 2022 (BSS/AFP) - Canada is to ban Chinese telecommunications giant Huawei from its 5G wireless networks, a government source told AFP on Thursday.
The long-awaited move follows the United States and other key allies due to national security concerns, and on the heels of a diplomatic row between Ottawa and Beijing over the detention of a senior Huawei executive on a US warrant, which has now been resolved.
The United States has warned of the security implications of giving the Chinese tech giant access to key telecommunications infrastructure that could be used for espionage.
Both Huawei and Beijing have rejected the allegation.
Canada has been reviewing the matter for several years, repeatedly delaying a decision that was first expected in 2019.
Ottawa remained silent on the telecoms issue after China jailed two Canadians -- diplomat Michael Kovrig and businessman Michael Spavor -- in what observers believed was in retaliation for the arrest of Huawei executive Meng Wangzhou in Vancouver in December 2018 at the request of the United States.
All three were released in September 2021 after Meng reached a deal with US prosecutors on the fraud charges, ending her extradition fight.
Fifth-generation (5G) wirelesss networks deliver speedier online connections with greater data capacity.