BFUJ mourns death of Gaffar Chowdhury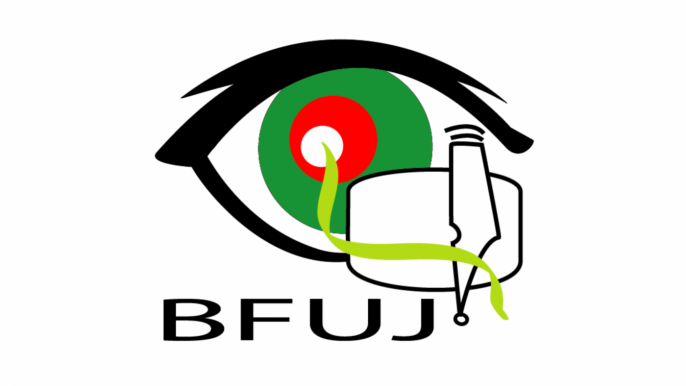 DHAKA, May 19, 2022 (BSS) – Bangladesh Federal Union of Journalists (BFUJ) has expressed deep shock and sorrow at the death of legendary journalist and columnist Abdul Gaffar Chowdhury.
In a condolence message today BFUJ President Omar Faruque and Secretary General Dip Azad said the nation faces an irreparable loss in the death of Gaffar Chowdhury. The nation will ever remember his contribution to journalism and language movement, they added.
The BFUJ leaders prayed for peace of his departed souls and conveyed sympathy to bereaved members of his family.