President mourns death of legendary journalist Abdul Gaffar Chowdhury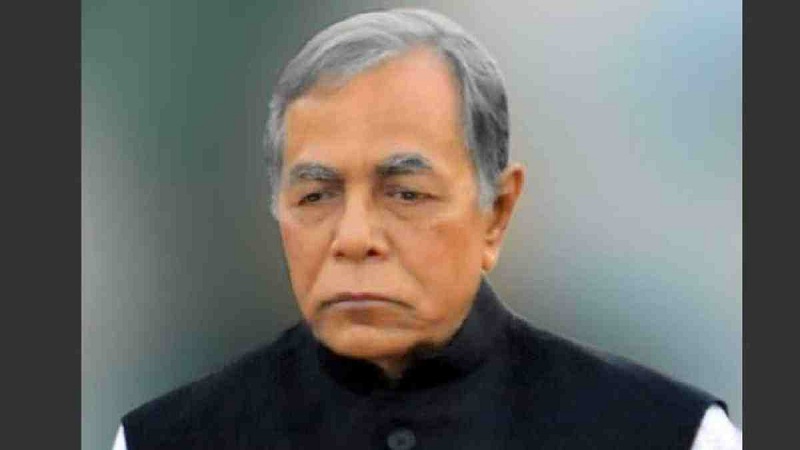 DHAKA, May 19, 2022 (BSS) - President M Abdul Hamid today expressed his profound shock and sorrow at the death of journalist, columnist, poet, writer and language veteran Abdul Gaffar Chowdhury.
In a condolence message, the President said at the death of Gaffar Chowdhury,
Composer of the famous song 'Amar Bhaiyer Rokte Rangano Ekushey February,' Bangladesh lost a pioneer who was progressive, creative and believed in the spirit of Liberation War.
He said, his (Gaffar Chowdhury's) immortal song on Ekushey gave immense courage and inspiration to the Bengali nation in the Language Movement and the War of Liberation.
Recalling the contribution of the eminent columnist Gaffar Chowdhury, the President said he had worked throughout his life to promote the spirit of the Liberation War through writings.
"His death is an irreparable loss to the country's literary and cultural arena," the President mentioned.

Late Abdul Gaffar Chowdhury will be remembered for ever and will remain in the heart of every Bengali through his songs and writings, "the President added.
The head of the state prayed for the eternal peace of the departed soul and conveyed deep sympathy to the bereaved family.