Quader mourns death of journo Abdul Gaffar Chowdhury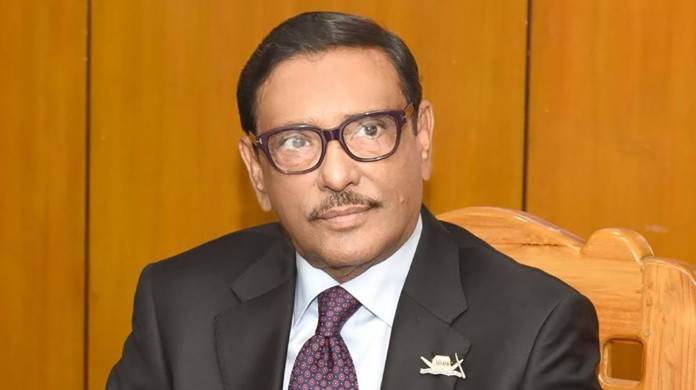 DHAKA, May 19, 2022 (BSS) - Awami League (AL) General Secretary and Road, Transport and Bridges Minister Obaidul Quader today expressed deep shock and sorrow at the death of veteran journalist, columnist, poet and writer Abdul Gaffar Chowdhury.
In a message of condolence, the minister prayed for eternal peace of the departed soul and conveyed deep sympathy to the bereaved family, said a release.
Chowdhury breathed his last at the age of 88 at a London hospital this morning (Thursday morning).
The noted writer won hearts of Bangalees by writing the celebrated Ekushey song "Amar Bhaier Rokte Rangano Ekushey February".