Couple gets death penalty for trafficking girl in India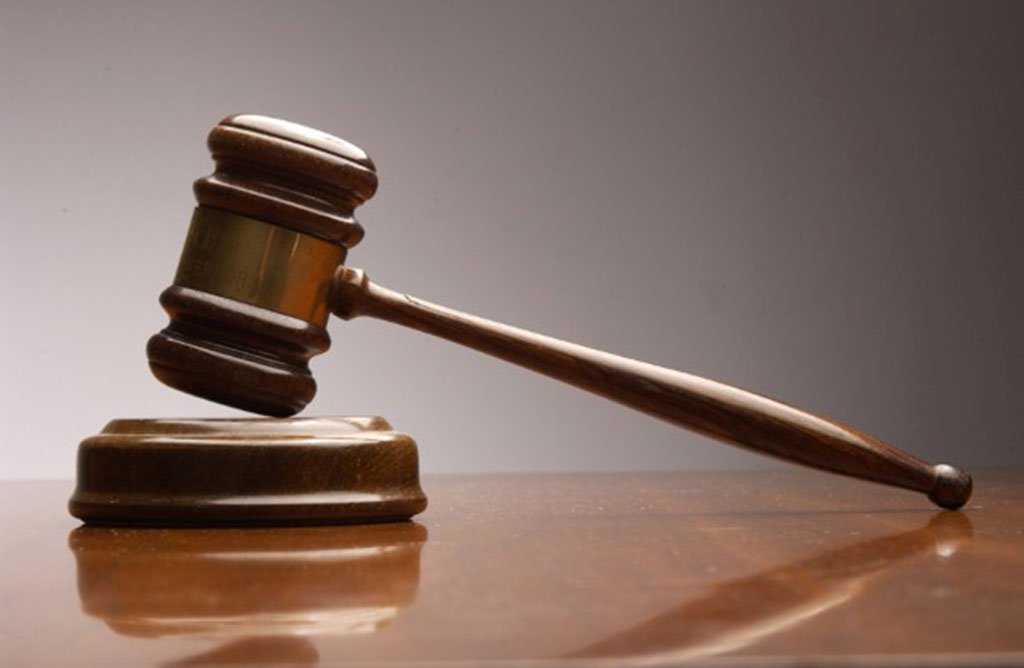 KHULNA, May 18, 2022 (BSS) - A court here today sentenced husband and wife to death on charge of trafficking a 17-year old girl in India in 2009.
Judge of Women and Child Repression Prevention Trial Tribunal-3 Abdus Salam Khan handed down the verdict.
Public Prosecutor (PP) advocate Md Farid Ahmed said convicts Shaheen Sheikh and his wife Asma Begum trafficked the girl luring her providing a good job in India. But they sold her to a brothel on October 19, 2009.
The victim filed a case against the couple after returning to Bangladesh, the PP said, adding since then they were at large.