Girls empowering themselves through turning hobbies into businesses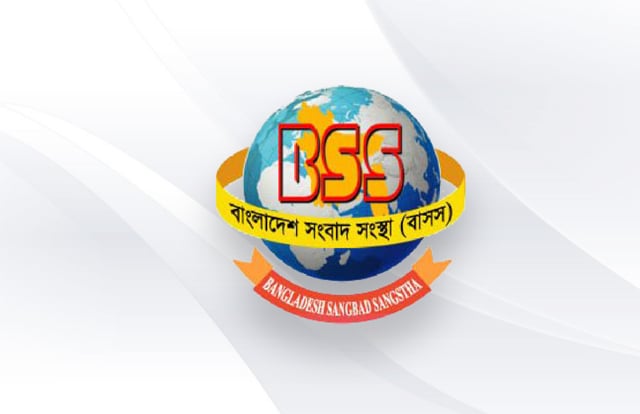 DHAKA, May 18, 2022 (BSS) – Dhaka University student Afsana Afrin used to cook occasionally for her and her loved ones at home just like most of the girls in every household in the country. But her out of the box thinking and ambition to empower herself has made her an entrepreneur within a very short time.
Like many other girls across the country, Afsana has utilized the unprecedented promise offered by the social networking sites like Facebook. She first opened a page named 'Obosorer Dinlipi' on Facebook to share with others the ideas to turn the hobbies into income generating works. With an amount of Taka 8,000, she started her home cooking business, which now has five more workers.
Afsana Afrin's specialities are food items like Nawabi Semai, Misti, Nimki, different types of rice cakes, beef kala bhuna, spicy chicken, polau, roast, lunch box ranging from Taka 45 to 2,100.
"Though foods cooked by me and my co-workers have been able to earn much appreciation among the foodies, we are yet to tap our full potential due to the lack of food delivery service companies. There are a handful of companies that deliver foods across the capital, but their delivery charge is still very high, discouraging the potential customers to make their order," Afsana said.
The self-made entrepreneur however, has another quality that makes her different from any other girl of her age. She is very much aware of the environmental pollution caused by our negligence. Without dumping the oil canisters, packets of chips, water bottles, yogurt pots, here and there, Afsana Afrin recycles those, turning those into pots for gardening.
"We can easily recycle the plastic products with minimum effort. In a developing country like us, we cannot just stop using plastics overnight. Until we can invent a better alternative, the plastic products will be there. We can trim down the harms caused by such products by recycling," she added.
Afsana said anyone can arrange a small garden in their balcony, rooftop or in the backyard with a cost of Taka three to six hundred. She also planted hundreds of saplings in the last couple of years out of her love for the environment.


Like Afsana, Barisal girl Ishrat Jahan also made a name for herself by her out of the box thinking. She had a niche for crafting from her childhood, making flowers, boats, butterflies, birds, fish and frogs with paper. At first her family and friends used to inspire her, lauding her for her crafting skills. But with age, she started thinking of taking this hobby into income generation.


Ishrat is running a small start-up named 'Purple' in 2017. After completing her graduation, she is now giving more time to her business, making scrapbooks, ring books, folding cards, props for parties, birthday hat/ crown, cake topper, and different types of cards with throw away objects. She also made candles of different shapes and sizes and stickers.


"Of the things I use in making a scrapbook, seventy percent are thrown away stuffs. The main structure is made of shoeboxes and old calendar pages. I have a channel on YouTube named 'Purple Handicraft', where I share tutorials of such craftsmanship. My business is totally online based. People mainly watch these tutorials on YouTube and make orders after that," Ishrat Jahan said.


She said she has customers out of Barisal as well, delivering products through courier service. Ishrat said the profit margin in paper crafting is comparatively higher, generating enough money for a student to bear her study expense.