DNCC fines house owners Tk 7.95 lakh for finding Aedes larvae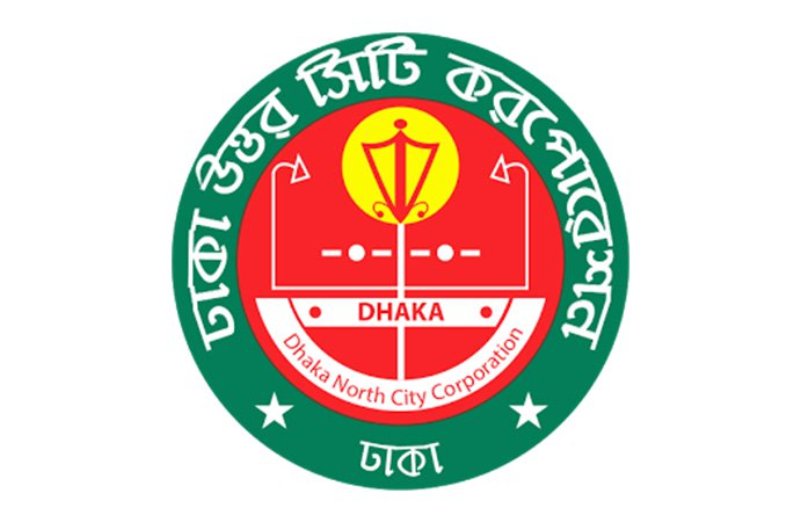 Dhaka, May 17, 2022 (BSS) - A special operation of Dhaka North City
Corporation (DNCC) has fined the people concerned Taka 7.95 lakh for finding
Aedes mosquito larvae carrying dengue fever.

The fine was imposed on the first day of a 10-day special campaign to
eradicate the Aedes mosquito till May 26, said a press release.
DNCC Chief Executive Officer Selim Reza today inaugurated the campaign in
Gulshan area adjacent to the Justice Shahabuddin Ahmed Park.
At the inauguration ceremony, he said that no mercy would be shown if
mosquito larvae were found in the building, in the house under construction,
in any government-private or semi-government organization or even in any
office of the city corporation, if larvae are found, legal action will be
taken.
The origin of Aedes should be destroyed by dumping the stagnant water in
their homes, adding that dengue can be prevented only if everyone is aware,
he said.
Responding to a question from reporters, he said that the entire area of
DNCC has been divided into four hundred square yards and regular monitoring
is being carried out by volunteers and already 950 volunteers have been
enlisted and trained.
Selim Reza visited several buildings under construction with other officials.
Mobile court conducted a raid and fined a total of Taka 7.95 lakh for finding
Aedes mosquito larvae in different buildings in various areas.
DNCC Chief Health Officer Brigadier General Mohammad Jobaidur Rahman, local
councilors and other senior officials.