Hearing against Nazmul Huda for filing fake case adjourned till June 9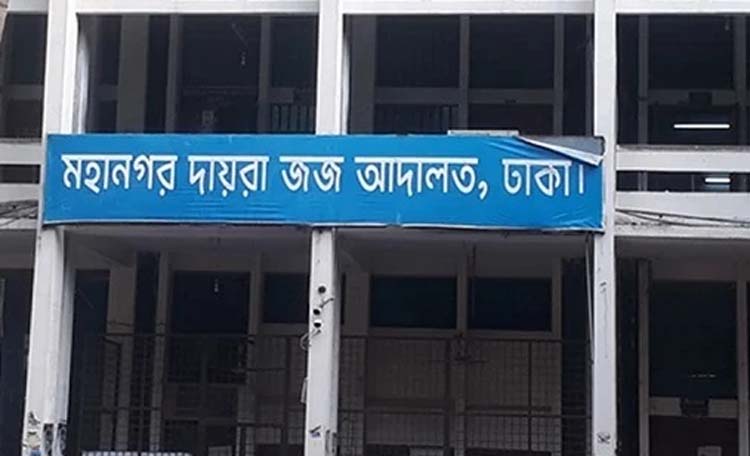 DHAKA, May 17, 2022 (BSS) - A court here today adjourned till June 9 the hearing of a case against former Transport Minister Nazmul Huda lodged over filing fake case against former Chief Justice Surendra Kumar Sinha.
Today was fixed for start recording depositions of the witnesses at Dhaka Special Judge Court-9, and Anti-Corruption Commission (ACC) produced a witness before the court as well. But Judge Sheikh Hafizur Rahman adjourned the hearing, accepting a time plea of the defence.
Nazmul Huda filed a case against former Chief Justice SK Sinha with Shahbagh Police Station on September 27, 2018, for allegedly demanding bribe from him and changing the judgement of a graft case which had already been disposed of.
The ACC after probing the case for one and a half years, found the allegations baseless and false, and filed the case against Nazmul Huda on February 20, 2020.