HC issues rule on question of increasing ACC director's sentence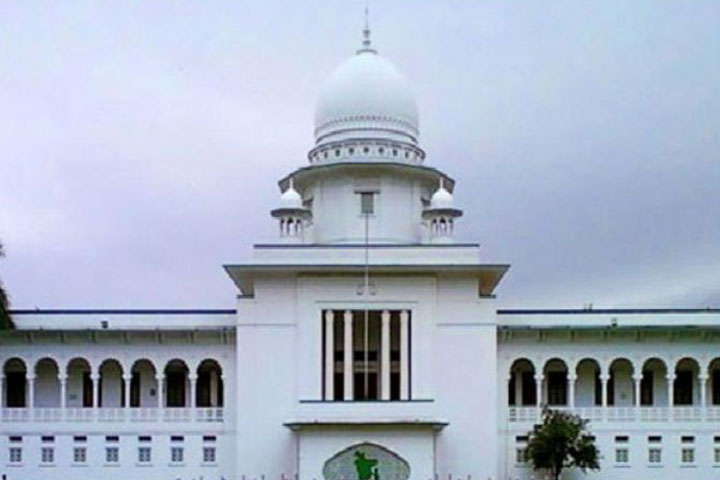 DHAKA, May 18, 2022 (BSS) - The High Court (HC) today issued a rule upon the
government to explain as to why it should not be directed to increase the
sentence of suspended the Director of the Anti-Corruption Commission (ACC)
Khandaker Enamul Basir in a bribery case.
A High Court division bench comprising of Justice Md Nazrul Islam Talukder
and Justice Kazi Md Ejarul Haque Akondo issued the rule today.
Earlier on Monday, ACC lawyer Advocate Khurshid Alam Khan applied for
revision of Enamul Basir's sentence.
ACC Director Sheikh Mohammad Fanafilya on January 19, 2020, filed charge
sheets against suspended Deputy Inspector General (DIG) of Police Mizanur
Rahman and suspended Director of the anti-graft body Khandaker Enamul Basir,
for allegedly leaking information and taking bribes.

On February 23, Judge Sheikh Nazmul Alam of Dhaka Special Judge Court-4
sentenced three years of imprisonment to Mizanur Rahman in a graft case while
he was acquitted in the money laundering case.

Basir was sentenced to three-years of imprisonment under section 161 of the
Penal Code and five-year imprisonment with a fine amounting Taka 80 lakh
under Money Laundering Prevention Act. Both the sentences would run
concurrently.