Bird rearing makes Jyoti self-reliant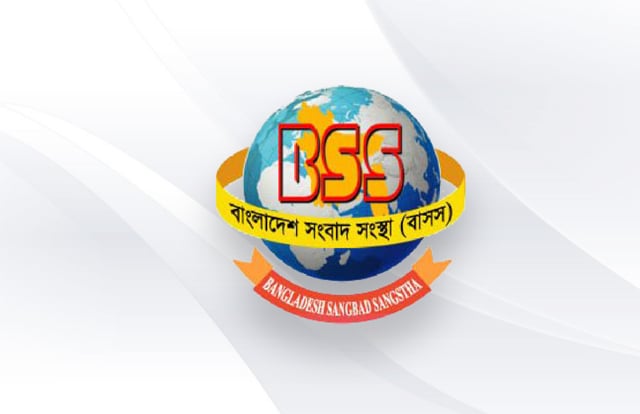 DHAKA, April 23, 2022 (BSS) - Kainz Fatema Jyoti, popularly known as Jyoti, is no more poor now. She has been self-reliant by basically rearing birds. She started raising birds mostly inspired by hobby. But, now it has changed her lot, made economically solvent.
She also had other businesses and became successful in every business. In the very beginning, she had a farm of birds. Later, she started business of timber.
Jyoti became frustrated when her first child died in her womb. After the tragic incident, she fell into depression. Later, she started raising pet birds to get rid of the depression in 2015. That time, she used to rear only Budgerigar birds. She started raising birds as her hobby and for passing time.
She takes care of birds every day. She feeds those birds. The number of birds has increased gradually. And, now she has hundreds of birds of different species including Budgerigar, Silver Java, Lutino Cockatiel and Lovebirds.
She later began commercial bird farming. Her farm 'Aymaan Aviry' is one of the biggest one among the women entrepreneurs. The news of her farm even was published at international media and she got different awards.
The international pet bird experts praised her role in protecting birds.
The farm is set up on the roof of Jyoti's house at Sabujbagh in the city with the help of her husband and daughter.
She also had interest about the tree from her childhood. Along with the farm, she started to sell different tree plants online. She opened a page on facebook named 'Jyoti's Plant's Nest'. The page has about 5000 followers.
She is now earning a handsome amount of money from the farm and selling tree plants.
Jyoti said she collects various types of trees from different nurseries and preserves seeds from that tress.
She has about 80 different types of roses with diversified colours and 35 types of shoeblack plants.
She has different types of tress with the cost of Taka 20 to Taka 20,000.