4 idols of women entrepreneurs in Kishoreganj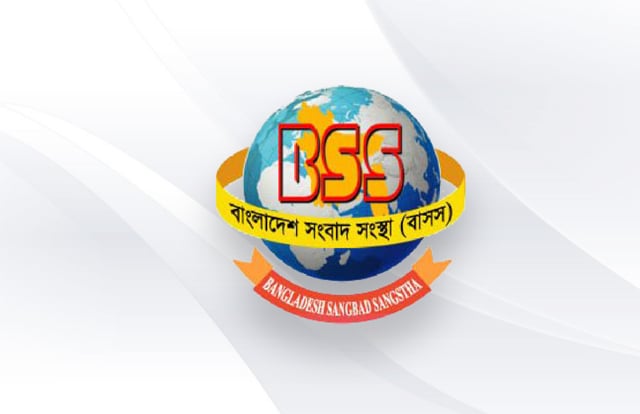 DHAKA, April 5, 2022 (BSS)- It has become possible due to the advantage of social media and the implementation of digital Bangladesh promised by the current government.
Being blessed of the digital platform, four women entrepreneurs of Kishoreganj have become idols to others in the district town. These four young entrepreneurs are doing business in their respective fields and become successful by hard work, patience, and intelligence.
The self-reliant four women are Nuzhat Tuktuk, Fahmida Akter Ruchi, Faria Hossain, and Tania Islam Rupashi. Nuzhat Tuktuk is a professional makeup artist. She established her dream business house named Makeup On Fire hosted by Tuktuk in Kishoreganj town. The post-graduate woman wanted to become an entrepreneur. Now she is a famous makeup artist as well as a business lady in town.
However, her journey was not so easy. Family members and relatives have repeatedly questioned her why she has chosen this business after attaining a post-graduate degree. Nuzhat replied to them saying she just want to make her own identity by doing something. " Mostly I work in Kishoreganj town. I have two more branches in Mymensingh and Narsingdi. I have some more beauticians. Home services are available for Dhaka dwellers as we provide service there if we get customers online. My business slogan is "We believe in perfection because is your dreams every detail matters."
Makeup On Fire hosted by Tuktuk provides services like a bridal makeover, engagement makeover, ring ceremony, Asirbad, mehendi ceremony, akhad, holud makeover, simple glam, and reception makeover.
Fahmida Akter Ruchi: The owner of 'Chiru Cooking Corner' is a student of honours final year. Fahmida has been preparing herself for a government job from the third year. But she realized that getting a job is not so easy in the present competitive job market. She loves cooking. So, the young student started selling various food items through a Facebook page. Within a very short time, Fahmida's food items become very popular among the food lovers in the district town and she started to earn. She makes various baking food items and sweets. But her signature product is pickles. "Now I earn Taka 15,000-25,000 per month by selling food items online. It inspires me a lot to become a restaurant businesswoman in the future. My parents help me a lot. They also feel proud as I am earning money during student life from a district town".
Faria Hossain: Faria is a student of Business Administration (MBA). She studies at Tejgaon College in the capital. All family members are service holders. So, they all wanted that Faria will also join a job. That is why they told her to try for a job before completing her Bachelor of Business Administration (BBA). But the dreamer woman wanted to become an entrepreneur. So, she received training as a makeup artist and opened her business organization 'Organic Body Solution and Care'. At present five females are working with Faria. She dreams of five hundred women who will work at her organization in the future.
"With the theme "Your skin is un-invested and expense' our store offers different types of homemade organic cosmetics for skincare and beauty. We also offer a different kinds of women's products. We ensure the effectiveness of our products with no harm," she said.
Tania Islam Rupashi: The owner of 'Rupes Wave' born in Mithamoin of Kishoreganj. She started her online business of waving on cloths only Taka 2,000 capital. Rupashi thinks her business journey was so easy as she was getting regular orders through her Facebook page from near and dear ones.
She studies honors final year. Rupashi said, "I think I become self-reliant for my works, honesty, and devotion. These made me famous in the town."