US assesses Russian forces committed war crimes in Ukraine: Blinken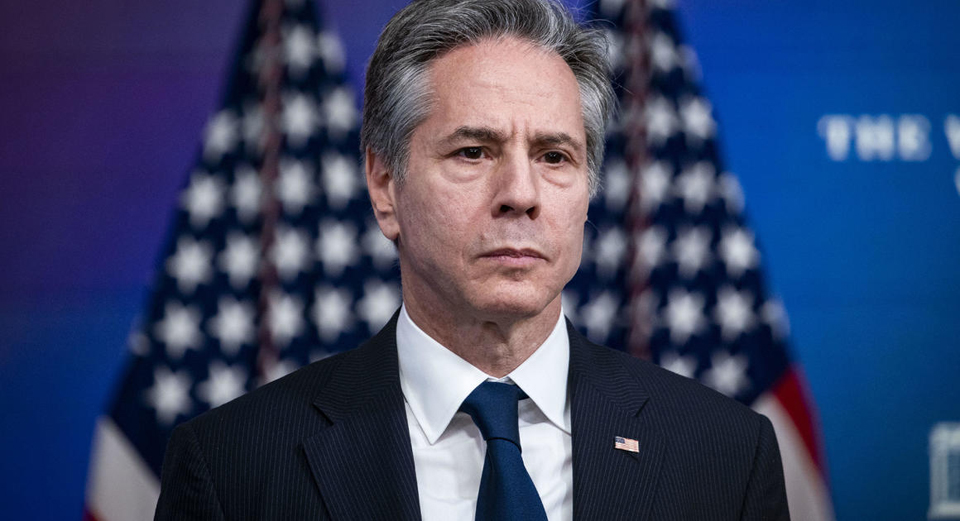 WASHINGTON, March 24, 2022 (BSS/AFP) - The United States has reached the assessment that Russian military forces committed war crimes in Ukraine, US Secretary of State Antony Blinken announced Wednesday.

The US top diplomat said last week that he believed Russia was guilty of committing war crimes by attacking civilians in Ukraine -- echoing a statement by President Joe Biden who has branded his counterpart Vladimir Putin a "war criminal."

On Wednesday Blinken said the US government -- after "documenting and assessing" evidence that civilians had been deliberately targeted during the month-long invasion -- had now made a determination.

"Today, I can announce that, based on information currently available, the US government assesses that members of Russia's forces have committed war crimes in Ukraine," Blinken said in a statement.

"Our assessment is based on a careful review of available information from public and intelligence sources," he added, noting that as with any alleged crime, "a court of law with jurisdiction over the crime" would ultimately be responsible for determining criminal guilt.

Western nations and the Ukrainian government have repeatedly argued that indiscriminate Russian shelling that has claimed hundreds of civilian lives in the besieged southern port of Mariupol and other cities amounts to a war crime.

Blinken said the US government would continue to track reports of war crimes and share information gathered with allies, partners, and international institutions and organizations.

"We are committed to pursuing accountability using every tool available, including criminal prosecutions," he said.