Indian High Commissioner calls on Railways Minister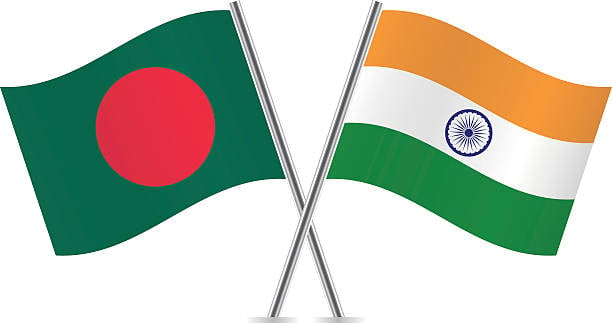 DHAKA, March 23, 2022 (BSS) – Indian High Commissioner Vikram
Kumar Doraiswami today met Railways Minister Md Nurul Islam
Sujan at the latter's office at the secretariat here.
During the meeting, they discussed several mutual issues
regarding railways, a press release said.
About the launch of the Maitree, Bondhon and Mitali expresses
on Bangladesh-India route, they said that these trains will be
launched soon once the tourist visa of both the countries is
introduced.
Later, the overall status of the ongoing projects in the
railway sector of Bangladesh with the financing of Indian
loans was discussed in detailed.
Director General of Bangladesh Railway Dhirendra Nath
Mazumder, Additional Secretary to the Ministry of Railways Md
Habibur Rahman, Additional Director General (Rolling Stock)
Monjur-ul-Alam Chowdhury and Additional Director General
Sardar Shahadat Hossain were also present there, among others.