BNP starts opposing state apart from Govt, AL: Rezaul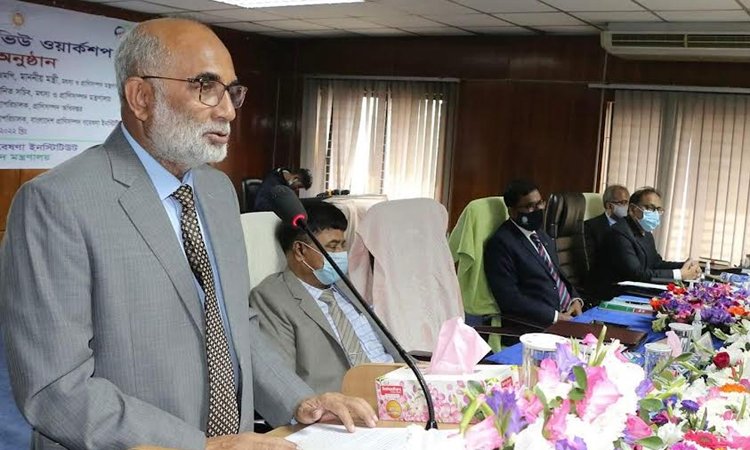 SAVAR, Jan 27, 2022 (BSS) – Fisheries and Livestock Minister SM Rezaul Karim today said alongside opposing the incumbent government and the Awami League (AL) party, BNP has now started opposing the state.

"Apart from opposing AL and the government, the BNP has now started opposing the state. They have invested money to work against the state by hiring eight (lobbyist) firms in the world. It proves their (BNP's) political bankruptcy. They are finding something negative in everything," he said.

The minister was talking to the journalists after attending the inaugural function of the 2-day annual research review workshop at the conference hall of Bangladesh Livestock Research Institute (BLRI) as the chief guest in Savar.

"Livestock sector is one of the sectors to meet the demand for protein. BLRI is the institution to develop this sector," he said.

With BLRI director general Dr SM Jahangir Hossain in the chair, the programme was attended, among others, by Secretary to the Ministry of Fisheries and Livestock Dr Mohammad Yamin Chowdhury as special guest.

Additional Secretary of the Ministry of Fisheries and Livestock S M Ferdous Alam and Director General of the Department of Livestock Services Dr Monjur Mohammad Shahjada were present there as guests of honor.

About the Shahjalal University of Science and Technology (SUST) issue, Rezaul told newsmen that he believed the government would meet the logical demands of the students as soon as possible.