Judgement in Gopalganj Jakia murder trial on Feb 10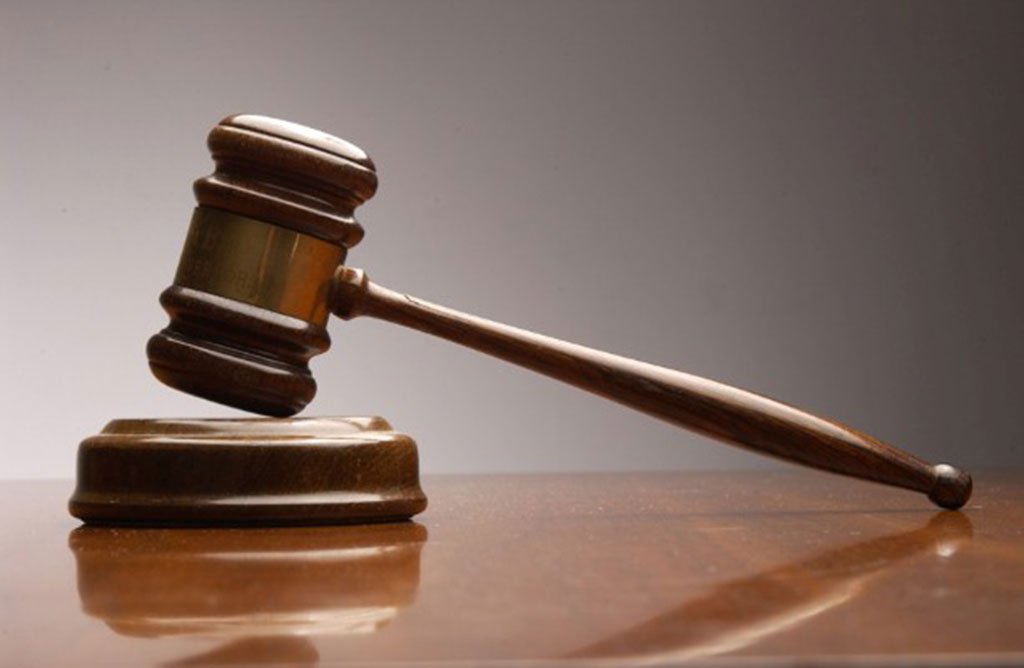 DHAKA, Jan 27, 2022 (BSS) – A special tribunal here today set February 10 for pronouncing judgement in a case lodged over the murder of Jakia Mallik of Bedgram, Gopalganj.
Today was fixed for pronouncing the judgment, but Judge Md Jakir Hossain of Dhaka Speedy Trial Tribunal -2 reset the date as the verdict is yet to be prepared, prosecutor Abdullah Abu told BSS.
The tribunal on January 13 had set today to pronounce the judgment in the case as both the prosecution and defense concluded their arguments in the case on that day.
Jakia was mercilessly beaten by her husband Morshedayan Nishan and her in-laws for dowry at their house on Silna Road, Bedgram in Gopalganj on February 5, 2016.
Acting on a tip-off, police rushed her to the place and rescued Jakia and admitted her to Gopalganj Sadar Hospital. She succumbed to her injuries there.
Police arrested Nishan, his brother Ehsan Shushan, brother-in-law Mohammad Hasan Sheikh and manager AnisuR Rahman in this connection.
Police on June 9, 2016, filed a charge-sheet in the case and the tribunal on September 7, 2016, framed charges against the four accused.
A total of 20 witnesses were examined by the court on different hearing dates.