Jamila gets her land back through village court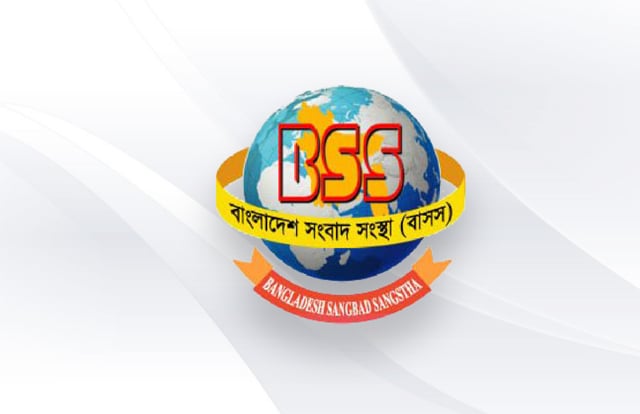 NETRAKONA, Jan 26, 2022 (BSS)- Jamila Khatun is a resident of Changjana village of Sarindakona Union under Kendua upazila in the district. Her husband Abdur Rahman is a very foolish one. Jamila Khatun had only two katha arable land where had cultivated paddy.

In this circumstance, she mortgaged her land to one Hadith Miah in consideration of Taka 70,000.

Capitalising on the weakness of Jamila, Hadith Miah occupied her land and announced that he was the owner of this land and from now on, he would use it.

At the same time, Hadith Miah lodged a complaint with the village court set up at Sarindakona Union Parishad last year, claiming that he brought his land and now he was the owner of it. In this context, a village court was formed and hearing on this complain was held.

After considering the statements of the witnesses of both parties and reviewing the documents and other evidences, the court found that the allegation the plaintiff brought against Jamila was untrue and that was why it ordered the plaintiff Hadith Miah to return the mortgaged land to Jamila.

The court also ordered Hadith Miah to provide Jamila Taka 5,000 as compensation of her crops, otherwise it would take legal action against him as per the law.

Later, Jamila got her mortgaged land back and Hadith Miah provided her Taka 5,000 as per compensation, following the court order.

Women's ordeal to establish their rights to land is a common phenomenon in the society. In such an adverse atmosphere where the women have to face hurdle to get share of their ancestral prosperity or husbands' assets, Jamil Khatun needed to take legal assistance to get her land back.

Now the Jamila's instance is creating hope among the marginal people of her locality in getting justice from village courts.

"I found a new hope of survival once I got my land back. If I did not get assistance from the village court, I could not recover my land, thanks to village court," Jamila said.


Abdullah Al Mujahid Khan, Netrakona district facilitator of the Activating Village Courts in Bangladesh Phase-II Project, said in the past, people were not aware of their rights and they were not informed of the village courts.

He said this project carried out various awareness campaigns among the marginalised people to make them informed about the village courts.

"That's why people are now more interested to take services from the village courts and the number of service recipients is on the rise," the district facilitator said.

The Local Government Division with support from UNDP and European Union implemented the activating village courts project in 27 districts.

The main objective of the project was to improve the access to justice for disadvantaged and marginalised groups in Bangladesh.