Narayanganj city elections continue peacefully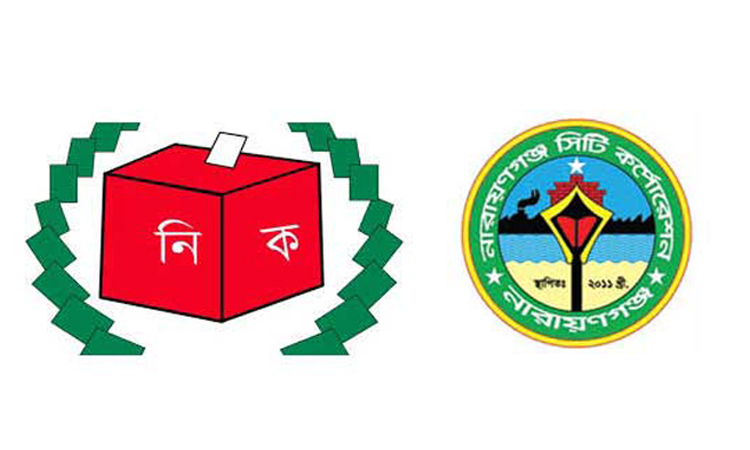 DHAKA, Jan 16, 2022 (BSS) - The elections to Narayanganj City Corporation
continue with the presence of a good number of voters in queues in almost all
the polling centers.
The voting began at 8:00am and it will continue until 4:00pm without any
break.
The polling is being held through electronic voting machines in all the
centers this time.
Awami League mayoral candidate Selina Hayat Ivy casted her vote at
Deobhogh Shishubagh School polling center at about 10:45am.
Independent candidate Taimur Alam Khandakar voted at the Narayanganj
Islamia Kamil Madrasa Centre in Masdair at about 8:30am.
Fourteen judicial magistrates have been deployed to prevent any untoward
situation. Under the Penal Code, they would be able to conduct brief trials
with the case.
The commission announced the schedule of the city polls on November 30.
A total of seven candidates are contesting the post of mayor in the
election
They are - Selina Hayat Ivy (boat) of Bangladesh Awami League, ABM Sirajul
Mamun (Wall Clock) of Khilafat Majlis, Taimur Alam Khandaker (Elephant) as
Independent Candidate, Maulana Mashum Billah (hand fan) of Islamic Movement
of Bangladesh, Jasim Uddin (banyan tree) of Bangladesh Khelafat Abdolan,
Rashed Ferdous (wrist watch) of Bangladesh Welfare Party and independent
candidate Kamrul Islam (horse).
According to the Election Commission, 5.17 lakh voters are exercising
their franchise to elect the city mayor and councillors for 27 general wards
and nine wards reserved for women.
Three tier security measures have been taken for the peaceful election.
More than 5,000 members of the law enforcement agencies are deployed to
ensure security of 192 polling stations and outside of the centers.
Each center has 28 members of security personnel.
Apart from this, there are 64 mobile teams of the police as each team has
five members. Border Guard Bangladesh (BGB) personnel were deployed.