RMCH records one more fatality in Covid-19 unit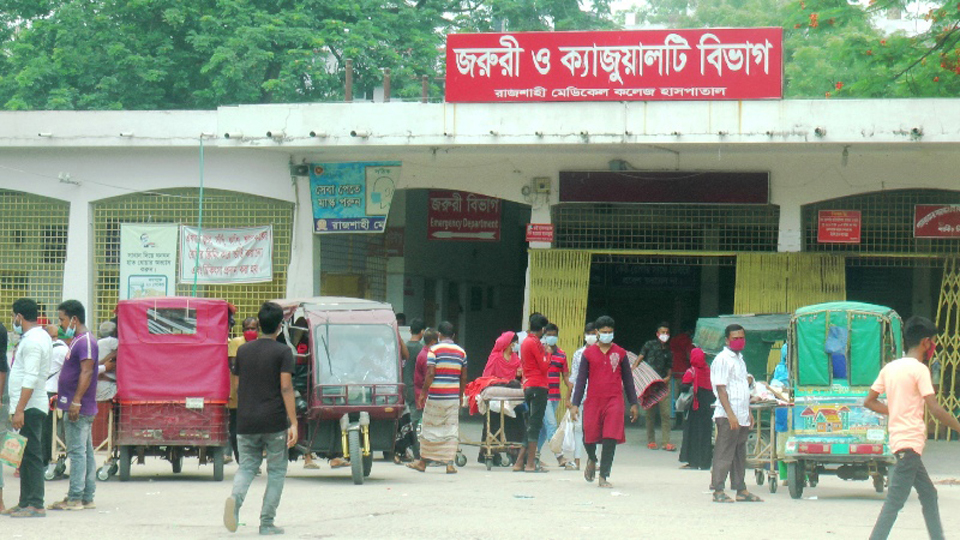 RAJSHAHI, Jan 15, 2022 (BSS) - Rajshahi Medical College Hospital (RMCH)
recorded one more fatality in its Covid-19 unit during the last 24 hours till
6am today.
RMCH Director Brigadier General Shamim Yazdani said the deceased was a
female and hailed from Rajshahi district. She had symptoms of Covid-19.
Meanwhile, thirty-one patients, including eleven tested positive for
Covid-19, are undergoing treatment in the designated unit of the hospital at
present.
Another patient returned home after being cured in the unit during the
period.
Eighteen more people were found Covid-19 positive after testing 150 samples
in Rajshahi's two laboratories on Friday, showing 12 percent infection rate.