Story of HIV-infected Saleha downplays fairytale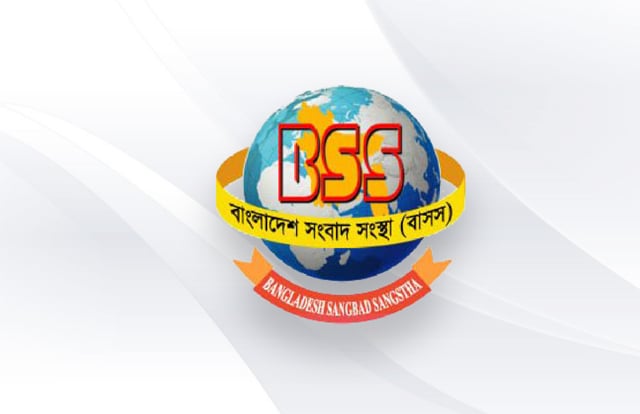 DHAKA, Jan 12, 2022 (BSS) - Thirty-three-year-old Saleha (pseudonym) opted
for the life of sex worker. She stepped into this dark life by the cycle of
destiny. Socio-economic hardship forced her to stretch her leg on this way.
At the age of only nine and a half years old, she lost her parents. They
died in a fatal road accident. Then, she took shelter in her maternal uncle
house. Her grandmother took the responsibility of Saleha.
But, the fate didn't favour Saleha as her grandmother died when she was
only 13-year old. Then, a new chapter of her life began. That life was not
like a bed of roses as her aunt (uncle's wife) tortured her regularly. Even,
she (Saleha) had to do every household work.
Once, Saleha met with a distant uncle who assured her of giving a job in
garment factory. At one night, she left her maternal uncle's house for
leading a better life. But, unfortunately she was sold to a broker. After
that, she was forced to be sex worker.
She even had to take drugs every night. Once she felt sick. After many
diagnoses, the doctor found that Saleha was infected with HIV. From then, she
is working with a local NGO (non-government organisation) as volunteer to
aware other sex workers about HIV.
Sources said 8,761 people have been infected with HIV virus in the country
till December 1, 2021. Of them, 729 people were infected with the deadly
virus in 2021 alone. Among the HIV infected persons, 1,588 people died till
to date while 205 people passed away in 2021.
HIV is a serious worldwide public health concern that claimed the lives of
36.3 million people so far.
According to the World Health Organisation, by the end of 2020, an
estimated of 37.7 million persons were living with HIV. Furthermore, in 2020,
680 000 people died from HIV.
World AIDS Day falls on December 1 each year. It is an opportunity for
people worldwide to be united in the fight against HIV, to show support for
the people living with HIV, and to commemorate those who have died from AIDS-
related illness.
Health Minister Zahid Maleque said AIDS would be eradicated from Bangladesh
by 2030. The government has taken up extensive plans to expand HIV testing
services in all the district level hospitals, he added.
The government plans include establishing strong collaboration between the
foreign affairs and the expatriates' welfare ministries for indentifying
migrants, ensuring child transmission programme of pregnant mother under the
government's health service, and raising awareness among mass people.
According to the Prioritised HIV Prevention and Treatment Services for Key
Population in Bangladesh project, there are 11 hospitals having the treatment
facilities of the HIV patients. But, the patients are not visiting those
hospitals.
It said of the HIV infected people, 84 percent patients' age is between 19
and 49 years. And most of them got infected due to taking drugs in their
vain.
Mohammad Aminul Islam Mian, director of National AIDS/STD Control, urged
the people to lead a normal and clean life.