Jhorna makes many women self-employed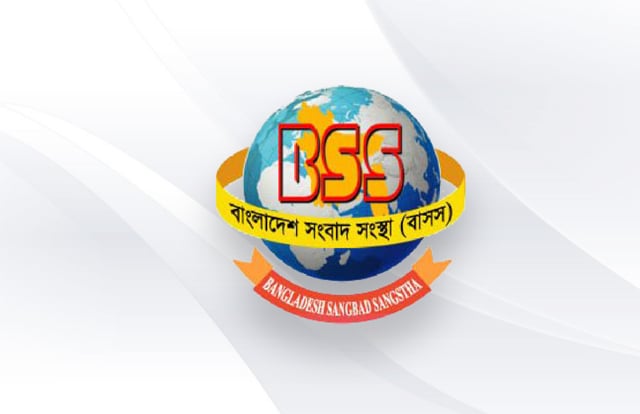 DHAKA, Jan 6, 2022 (BSS) - Fifty-three-year-old Jhorna Roy has been fortune
changer to many women of Kathaltoli village at Dighinala upazila in
Khaghrachari district as she is working to make them self-dependent for one
and a half decades.
Jhorna already bagged many awards including Joyeeta Award of Chattogram
division for her glorious role in women development as she has already
trained about 550 women of her area in tailoring, weaving nakshikatha, making
dolls and various beaded items.
She lost her husband Monishangkar Roy in 2006 and came to Alinagar of
Dighinala from Abhoynagar of Jashore. She became dear ones of the locals
within very few days. She established a school named Jhornadhara School for
the children of the village in 2007 and started work in making the local
women self-dependent.
Jhorna said, "I want to do something for the backward women of the society.
I feel proud to give lesson to them. Now, they are like relatives of mine.
Two days (Monday and Tuesday) of every week, they learn tailoring, two days
(Thursday, Friday) they learn songs and other three days (Wednesday, Saturday
and Sunday) they take lesson on making doll, tailoring of nakshikatha and
other creative works."
She said that she didn't take any honorium for the training. "I teach them
and being happy they bring me food and that is my peace," she added.
Beauty Shil, one trainee of Jhorna, said, "I've learnt tailoring and making
dolls from Jhorna aunty. Now, I'm working at a local shop and earning money."
Prothyasha, another women of the village, said, "I took lesson for about
two years from her (Jhorna). Currently, I opened a shop at local market. With
the income of my shop, I'm running my five-member family. I'm really so much
grateful to her. She changed my life. My two children are now going school."
She said Jhorna didn't demand any money for teaching the works. She is
giving the training at free of cost, she added.
Shawrna Rani Gomsta, a nine grade student of Hachinsonpur High School,
said, "I've took the training in tailoring from Jhorna aunty during COVID-19
situation as the school was closed for long. Now, I'm assisting my father to
run our family through contributing financially. On an average, my income is
about Taka 2000 to Taka 3000 per month. I'm doing this along with my study."