Japan boyband agency apologises over sex abuse allegations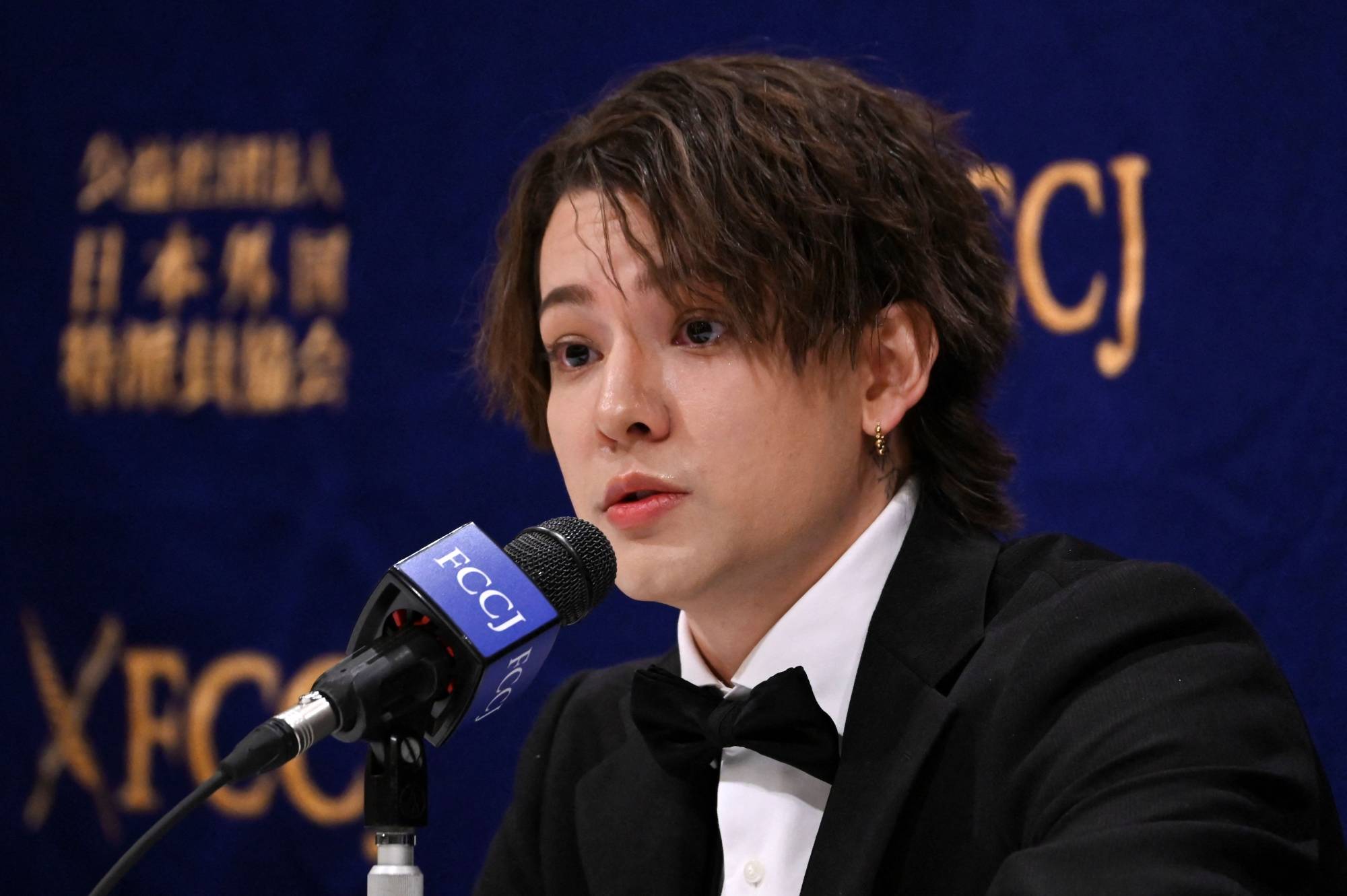 TOKYO, May 15, 2023 (BSS/AFP) - Japan's top boyband agency has issued an
apology over sexual assault allegations against its late founder Johnny
Kitagawa, with fans demanding Monday that the firm "fully investigate" the
matter.
Last month, Japanese-Brazilian singer Kauan Okamoto said he was repeatedly
molested by Kitagawa, who established the entertainment empire Johnny and
Associates.
Okamoto alleged that Kitagawa, who died of a stroke aged 87 in 2019,
assaulted him during his four-year stint with the agency until 2016, starting
when he was 15 years old.
He is one of the few to publicly address the star-maker's long-alleged
history of sexual abuse against young boys, a controversy that resurfaced
after a recent BBC documentary.
Kitagawa was never criminally charged over the accusations.
Julie Fujishima, Kitagawa's niece and the current president of Johnny and
Associates, addressed the matter in a video and written statement published
Sunday evening.
In the video, she apologised "sincerely" for trouble caused in connection to
the allegations, and to the accusers.
"Obviously, we do not believe there was no problem. As a business and as an
individual, I absolutely do not tolerate these acts," her written statement
said,
referring to the documentary and Okamoto's testimony.
"On the other hand, it is not easy for us to simply declare by ourselves
whether individual allegations can be recognised as facts or not, when we
cannot confirm with the individual directly concerned, Johnny Kitagawa," she
wrote.
"This is not the kind of occasion where you can be forgiven by saying 'I did
not know'. But the truth is that I did not," added Fujishima, a long-term
executive at the agency.
A fan group called Penlight said Monday that the company's decision to issue
online statements, rather than holding a press conference, had left many
questions unanswered.
"We ask for the company to fully investigate and recognise the facts of the
matter, to take responsibility as a corporation and apologise to the victims
of sexual violence," it said.
Kitagawa launched his talent agency in the 1960s and engineered J-pop mega-
groups including SMAP, TOKIO and Arashi.
His young recruits were known collectively as "Johnny's Jrs", and flocked to
Kitagawa in the hopes of making it big in the lucrative industry.