Prof Farid, Prof Shamim elected JUTA president, secretary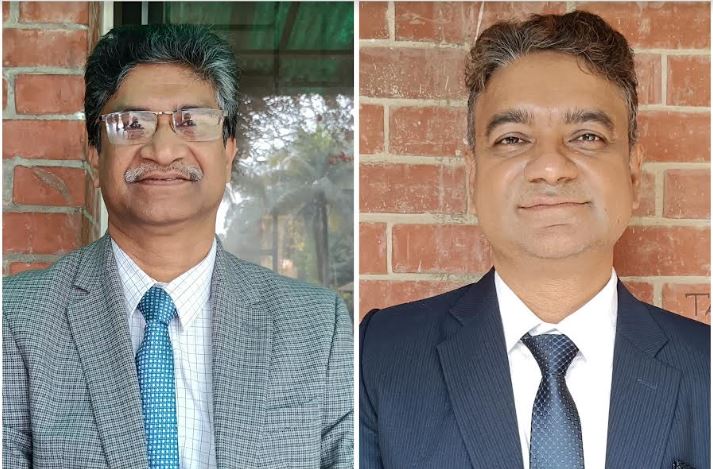 SAVAR, Jan 25, 2023 (BSS) - Professor Farid Ahmed of Physics department and Professor M Shamim Kaiser of Institute of Information Technology (IIT) have been elected president and general secretary of the Jahangirnagar University Teachers' Association (JUTA) for the next one year.
Chief Election Commissioner Professor AniruddhaKahali of Bangla department announced the polls results around 6.30 pm today.
The university teachers contested in the polls from two panels while ruling Awami League (AL) backed teachers took part in the polls under the banner of 'Bangabandhu Shikkhak Parishad' and the pro-BNP teachers contested under the banner of Nationalist Teachers' Forum.
The pro-AL teachers' panel bagged eleven posts, including president and secretary, out of the total 15 posts while pro-BNP teachers' panel won four posts, including vice-president, joint secretary and treasurer.
According to the polls results, office bearers are: Vice-President Professor Md Monowar Hossain of Zoology department, Joint Secretary Associate Professor Borhan Uddin of Biochemistry and Molecular Biology department and Treasurer Professor Dr Mohammad Safiqul Islam of Economics department.
Executive members of the newly formed body are: Professor Md Sabbir Alam of Mathematics department, Professor Ahmed Reza of English department, Professor Nazmul Hassan Talukder of Bangla department, Associate Professor Mohammad Tarikul Islam of Government and Politics department, Associate Professor Mahfuza Khatun of Finance and Banking department, Professor Md. Mizanur Rahman of Geography and Environment department, Professor Subarna Karmaker of Chemistry department, Professor Shafiq-Ur Rahman of Urban and Regional Planning department, Professor Farha Matin Juliana of Biochemistry and Molecular Biology department and Associate Prof Mohammad Rezaul Rakib of Geography and Environment department.
Earlier, a total of 575 teachers out of 607 exercised their franchise in the polls held between 9am and 1.30pm at the teachers' club on the campus.