SSC, equivalent exams results handed over to PM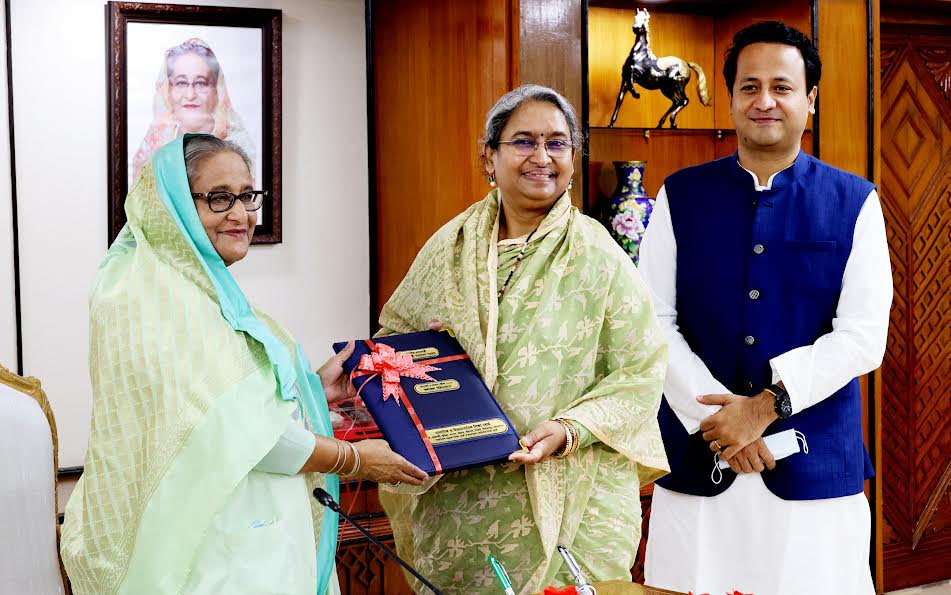 Dhaka, Nov 28, 2022 (BSS) - The results of this year's Secondary School Certificate (SSC) and equivalent examinations were handed over to Prime Minister Sheikh Hasina today.
Education Minister Dr Dipu Moni handed over the summary and statistics of the results to the premier at the Prime Minister's Office (PMO) here.
Over 20 lakh students took part in SSC and equivalent examinations that began across the country on September 15 under 11 education boards including Madrasah (Dakhil) and Technical Education this year.
Of them, 15.99 lakh students participated in the exams under nine general education boards, 2.68 lakh under the madrasah education board and 1.53 lakh under technical education board.