PM mourns death of eminent journalist Toab Khan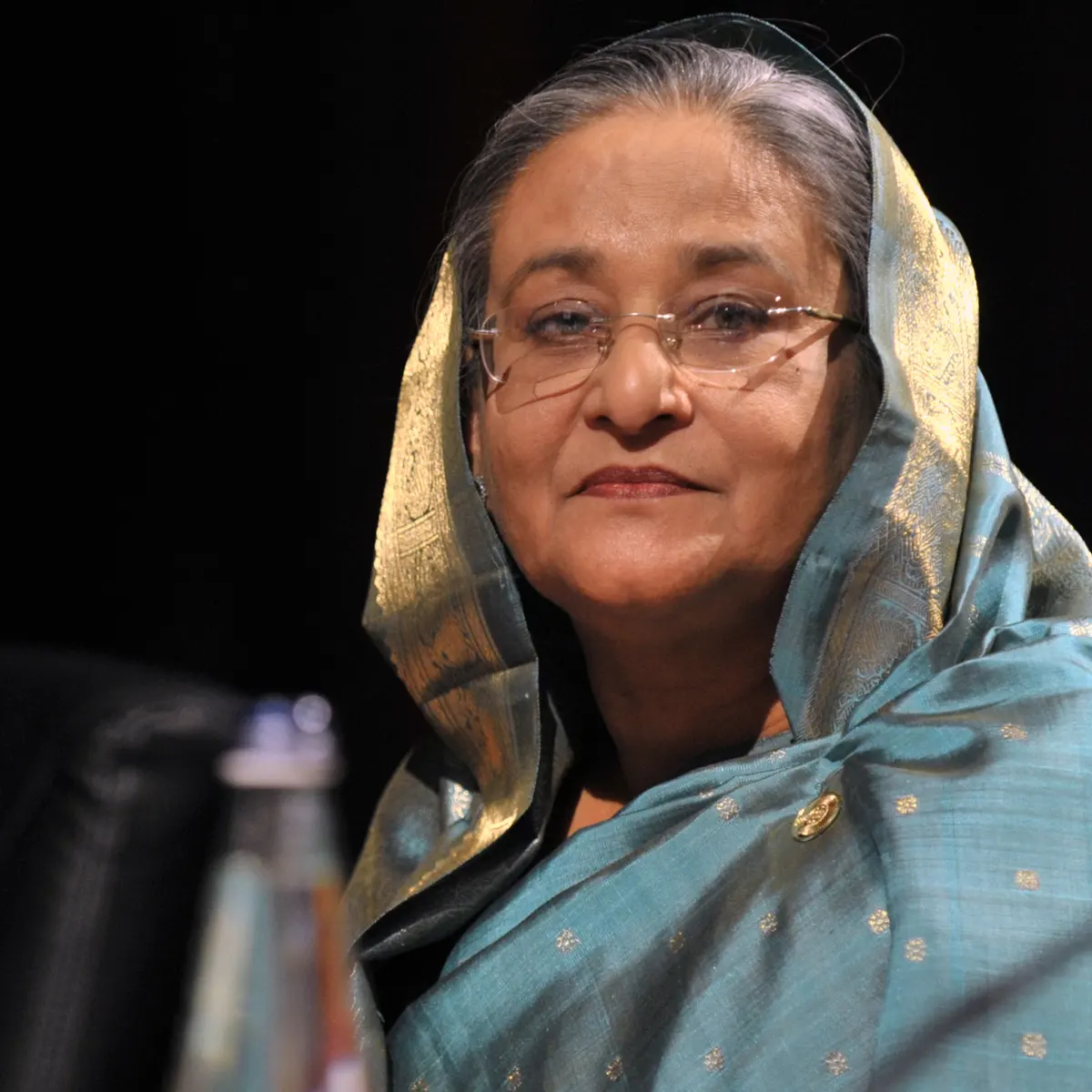 DHAKA, Oct 1, 2022 (BSS) - Prime Minister Sheikh Hasina, who is now in Washington DC, the USA, today expressed profound shock and sorrow at the death of Toab Khan, the Ekushey Padak winner veteran journalist and Editor of the Dainik Bangla.
In a message of condolence, she said, "The lifelong fighter and dignified journalist will be remembered through his works."
Toab Khan, also former press secretary to Father of the Nation Bangabandhu Sheikh Mujibur Rahman, played the role of 'swabdo sainik' in the Swadhin Bangla Betar Kendra during the War of Liberation, she said.
The Premier said during his long cherished carrier, the veteran journalist later shouldered the responsibilities of the Dainik Bangla as its editor, principal information officer, director general of the Press Institute of Bangladesh (PIB) and in other media outlets including the Dainik Janakantha with patriotism and dedication.
She also prayed for eternal peace of the departed soul and conveyed deep sympathy to the bereaved family, said a press release of the Prime Minister's press wing.
Toab Khan breathed his last around 12.40pm today at a city hospital at the age of 87.