GK Shamim, 7 others get life imprisonment in arms case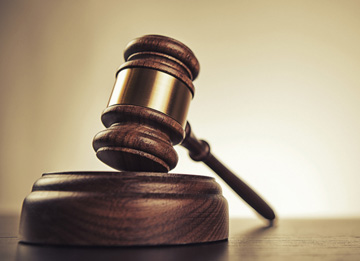 DHAKA, Sept 25, 2022 (BSS) - A Dhaka court today sentenced Golam Kibria Shamim alias GK Shamim and seven of his bodyguards to life term imprisonment in an arms case.
Judge Sheikh Samidul Islam of the Special Tribunal-4 handed down the verdict this morning.
The seven bodyguards are: Md Jahidul Islam, Md Shahidul Islam, Md Kamal Hossain, Md Samsad Hossain, Md Aminul Islam, Md Delwar Hossain and Md Murad Hossain.
On August 28, the Special Tribunal-4 of Dhaka set the date for the delivery of the judgment in the case after closing arguments from both the sides.
The Rapid Action Battalion (RAB) arrested GK Shamim along with seven bodyguards on 20 September 2019 during an anti-gambling operation in the capital.
Shamim, who used to con people by identifying himself as a leader of Jubo League, was detained along with his seven bodyguards and around Taka two crore in cash and Fixed Deposit Receipt (FDR) of about Taka 165 crore were seized from his capital's Niketan office.
Apart from the money, the elite anti-crime force also recovered illegal firearms, ammunition and drugs from Shamim's office.
Rapid Action Battalion (RAB) filed three cases, one under arms act, one under narcotics act and another under money laundering prevention act against Shamim, making his bodyguards co-accused in the arms case.