Islamic stream was at work in post-1975 Bangladesh: Mark Tully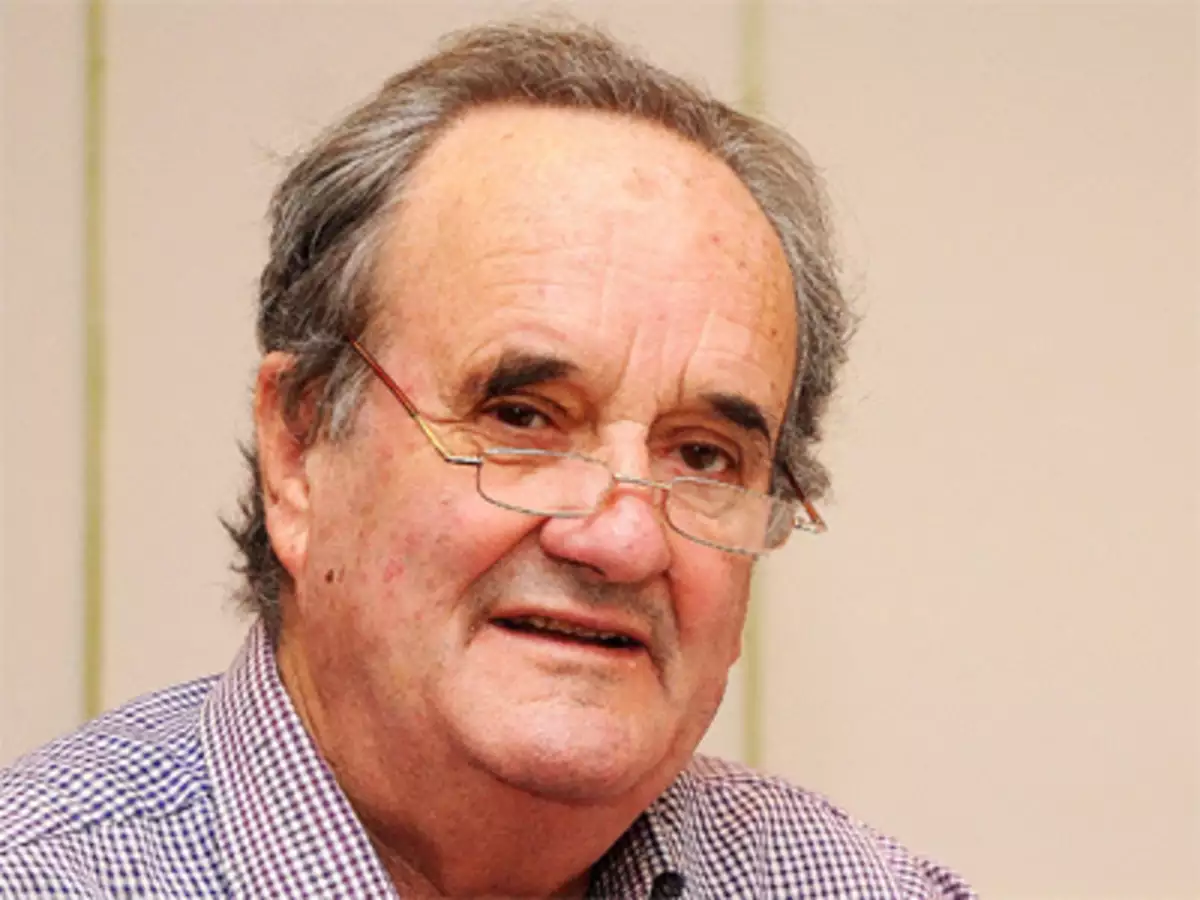 DHAKA, Aug 15, 2022 (BSS) - Veteran BBC journalist Sir Mark Tully, who covered Liberation War of Bangladesh in 1971, said that there was an Islamic stream at work in the country after August 15, 1975 carnage, wanting to press Bangladesh into being more Islamic.
"There were two different streams at work here: one stream was pro-western economic way, anti-socialist, anti-Indian, and also there was what I may call an Islamic stream as well, wanting to press Bangladesh into being more Islamic," offering glimpse of the post-1975 scenario, the renowned journalist said.
Addressing a webinar "Shockwaves of Assassination: South Asia 1975" arranged by Centre for Research and Information (CRI) on August 17, 2021, Mark Tully recounted how he received the news of the brutal assassination of Bangabandhu while working nightshift in BBC newsroom in London.
Looking back, the veteran journalist said that it was unusual for those planning the coup not to build international connections.
The assassination changed the course of politics in Bangladesh, and the ramifications of which are still being felt across South Asia.
"India was very unhappy with the assassination of Sheikh Mujibur Rahman and his family, and relations nosedived sharply. But with his party and daughter back in power, relations with India have improved sharply. There are problems and there will be problems but the relations are basically very good," Tully said.
Bangladesh's "amazing" economic turnaround, its secularism and its inclusive growth, in his words, are the "great achievements" in light of its struggles at birth, with the devastating war in 1971."I hope Bangladesh will remain secular as it is now. I am secular and I wish Bangladesh will remain secular," he said.
Mark Tully was BBC's Indian affairs correspondent during 1971. Mark Tully's coverage of the 1971 Liberation War of Bangladesh on BBC Radio was the major source of authentic information to the freedom seeking Bengalis during that time.
He had fond memories of interacting with Bangabandhu on several occasions.
The webinar was a part of CRI initiative to facilitate analytical discussion where the new generation, researchers and Bangladesh-observers get insights on the ramifi-cations of the assassination of father of the nation Bangabandhu Sheikh Mujibur Rahman along with his family and colleagues during the early hours of August 15, 1975.