Govt adjusts LPG, auto gas price upward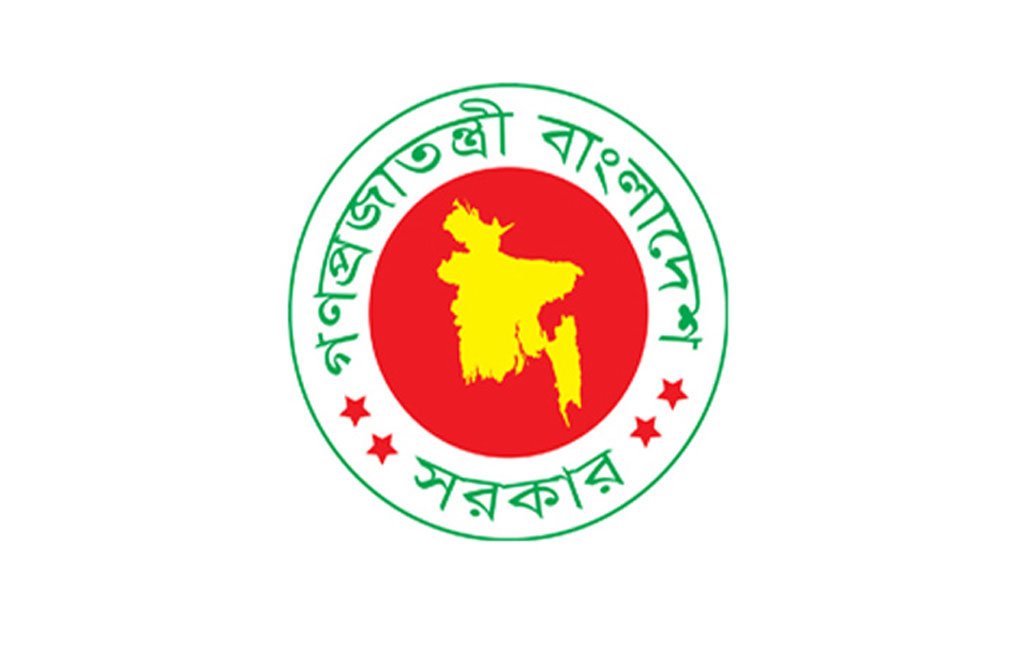 DHAKA, July 3, 2022 (BSS) - The government has adjusted Liquefied Petroleum
Gas (LPG) price upward fixing the fresh rate of a 12-kg cylinder at Taka 1, 254
against the existing rate of Taka 1, 242.
The new price has been made effective from 6pm today, said a press release.
The price of different quantity of LPG cylinders will be determined
accordingly.
"LPG price has been increased by Taka one per kilogram (KG) ... Now price of
a 12-kg LPG cylinder will stand at Taka 1,254," said Bangladesh Energy
Regulatory Commission (BERC) Chairman Md Abdul Jalil at a virtual press
conference here today.
Price of the government LPG will remain unchanged, said the BERC.

The new price of LPG (auto gas) used in cars has been fixed at Taka 58.46 per
liter, which was Taka 57.91 earlier.