AL Advisory Council member Mukul Bose passes away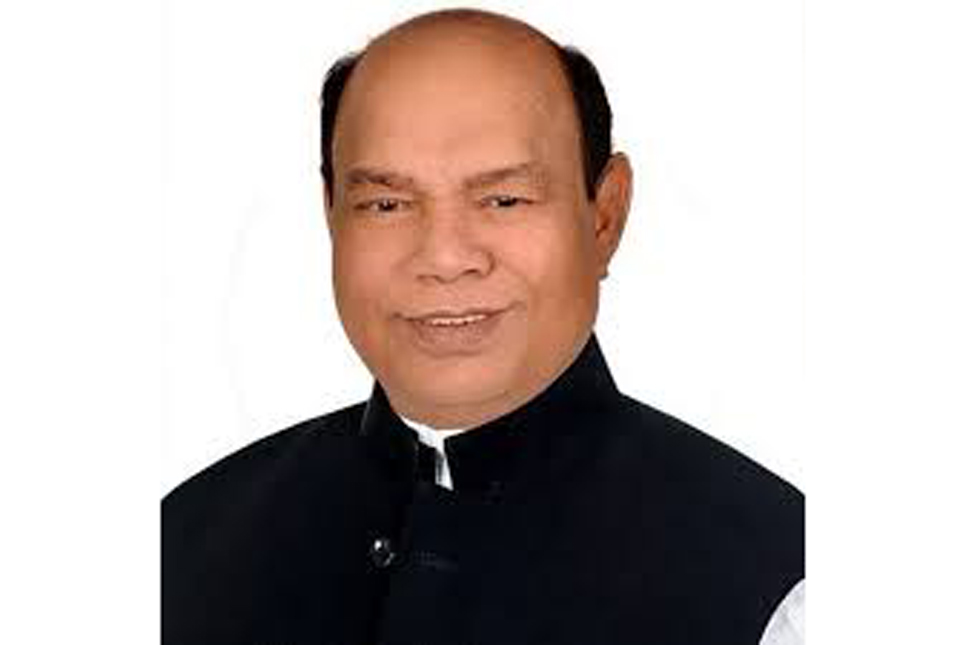 DHAKA, July 2, 2022 (BSS) - Bangladesh Awami League (AL) Advisory Council member Mukul Bose passed away this morning while undergoing treatment at a hospital in Chennai of India.
"Bose breathed his last at 5:20am today at the age of 68 at Apollo hospital in Chennai, India," said a press release signed by AL office secretary Biplab Barua.
He is survived by wife, a son, a daughter and a host of relatives, friends and well-wishers.
Bose was taken to a hospital in the capital on May 16 after he became seriously ill. The next day, he was shifted to the Coronary Unit of Square hospital and given life support there.
Later, he was flown to Chennai for better treatment.
Along with Obaidul Quader and Syed Ashraful Islam, Bose was also the joint general secretary of the Awami League during the state of emergency in 2007.
He was elected as party's Advisory Council member on January 1, 2017.