Prices of edible oil may decline: Commerce Secretary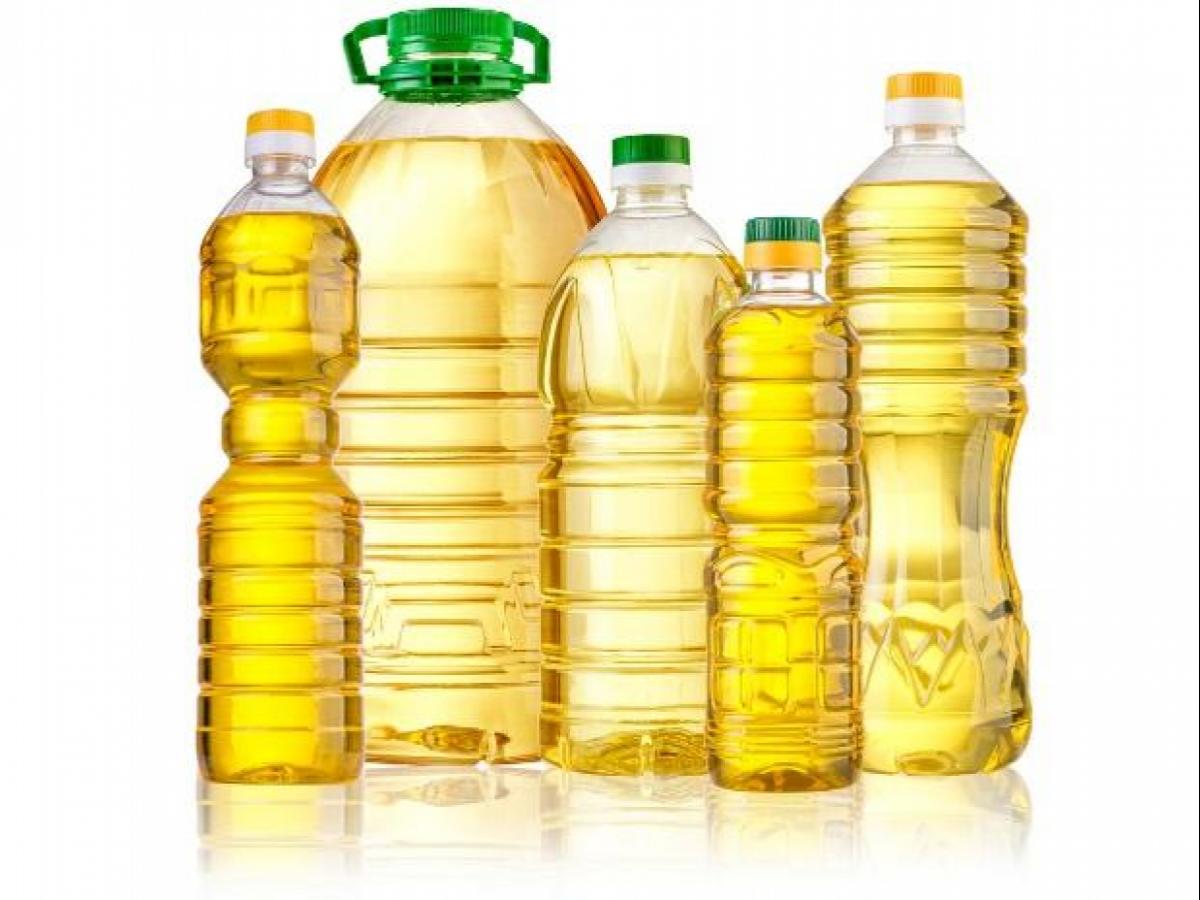 DHAKA, June 26, 2022 (BSS) - Senior Secretary of the Ministry of Commerce Tapan Kanti Ghosh today said that the prices of edible oil in the domestic market may decline as the prices of such widely consumed cooking oil is also declining in the international markets.

"You can hear the news of the price decline of edible oil in the local markets within a day or two," Tapan said while addressing a press conference at his secretariat office in the capital.

The Commerce Secretary, however, did not exactly say how much price of the edible oil can be reduced as the Bangladesh Trade and Tariff Commission has been working on it.

"We are working to adjust the price fall of edible oil in the local markets," he added.

The Ministry of Commerce held the press conference to brief the journalists on the recently concluded 12th Ministerial Conference of the World Trade Organization (WTO) in Geneva.

In absence of Commerce Minister Tipu Munshi, who has been infected with COVID-19 for the second time, Tapan briefed reporters at the press conference.

The Senior Commerce Secretary said an opportunity has been created for Bangladesh for extension of Least Developed Countries (LDCs) trade benefit after the graduation to a developing country in 2026.

The WTO members agreed to extend the trade facility to the graduating LDCs in the WTO Ministerial Conference in Geneva.

However, further negotiation is needed for achieving the LDC trade extension after the graduation.

It is expected that the decision of the LDC trade extension for the graduating LDCs may come in the next WTO Ministerial Conference to be held in December next year.